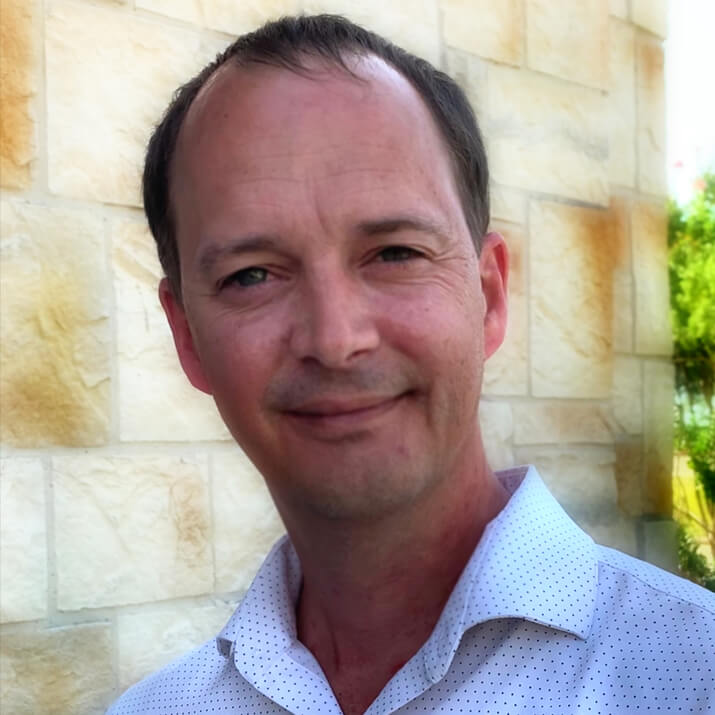 Ryan Shinabery
Inside Sales Manager - Arlington
Meet Ryan
Ryan Shinabery is the Inside Sales Manager for Curbell Plastics Arlington. Ryan began his Curbell career as a Senior Inside Sales Representative and soon earned membership to Curbell's President's Club based on his sales results. In 2018 he was promoted to Inside Sales Manager. In August 2019, Curbell Plastics acquired Nationwide Plastics, Inc., a plastics distributor and machine shop with three locations, one in Arlington, a mile down the road from his office. With the merging of the two teams, Ryan now leads the largest inside sales team at a single Curbell location.
Ryan has been in plastics since the beginning of his professional career. He began as a sales representative at a PTFE manufacturer in Englewood, OH, and he still considers PTFE applications his strongest area. During his eight years with that manufacturer, he conducted business with Curbell Plastics regularly, and towards the end of 2012, Ryan heard Curbell would be opening a new location in Arlington, Texas. He inquired about possible opportunities and accepted a role as a Senior Inside Sales Representative for the new Texas location and began training at Curbell Plastics Cincinnati in April 2013.
In his early Arlington days, he noticed many plastic distributors in the Dallas/Fort Worth area that focused heavily on the oil and gas market. However, there were a variety of other industries in the area that could benefit significantly from plastic. He hit the phones and soon became a plastics expert for machine shops and equipment manufacturers specializing in food and beverage, aerospace, and medical markets. These businesses needed support with plastic part fabrication, material expertise, or simply needed a plastics partner to reduce labor bottlenecks. Ryan continues to help answer questions that relate to dimensional stability, plastics that work well with dissimilar materials, and much more.
A Partner in Your Success
The core of Ryan's work ethic is to not just be a sales representative, but to be a serious partner to his customers. For example, due to the demand of KYDEX® Thermoplastics from his many aerospace customers, Ryan was instrumental in establishing a Center of Excellence for KYDEX® Thermoplastics at the Arlington location. This newer Center of Excellence has improved service in the central portion of the country and enabled faster turnaround time for his aerospace accounts.
His involvement in aerospace took an interesting turn when he and his team identified an opportunity to increase efficiency within actual airports. He recognized the massive luggage conveyor systems were designed with extremely heavy half-inch steel plates that require lubricants to run smoothly. Replacing those plates with performance plastics would allow airports to avoid lubricants all together, decrease the weight and strain of moving parts, and increase the grip of the surface. Ryan and his team now work with dozens of conveyor manufacturers throughout the country optimizing their airport systems with industrial performance plastics.
Ryan's material application knowledge isn't limited to specific industries, he's ready and willing to help out anyone. In 2014 an acquaintance reached out for material help when his company needed a plastic with increased scratch resistance and durability for their rugged outdoor product. Ryan answered his questions, introduced a specific brand of HDPE, and worked with the manufacturer to secure custom material sizes and colors for this customer to reduce scrap and associated costs, and that customer's product reputation is now better than ever. Another notable customer success happened when Ryan reached out to a customer that was frustrated with the growing competition in their market and the challenge they had setting their product apart. Ryan helped the manufacturer identify niche markets to sell into and found plastic materials that would perform the specific purpose. The customer pivoted from a run-of-the-mill supplier into a manufacturer of premium products, and quoted and closed on projects they enjoyed significantly more than before. The customer's clientele continues to evolve, and they bring their challenges back to Ryan to identify suitable plastics for the applications.
Ryan has even integrated his hobbies into his work: an avid hockey fan and coach, Ryan enjoys working with sports entertainment arena engineers to build better hockey rinks. His working knowledge of both ice sports and plastics makes him a reliable consultant regarding which performance plastics can withstand scratches and impacts received during games and events.
Outside of Curbell, Ryan puts in a lot of ice time. For several years he has coached two Dallas Stars Metro League teams, has volunteered in multiple hockey charity events, and helped organize Live Love Ice, a free annual event for kids with Down syndrome and their siblings that includes games such as broom ball, snowball fights, and hockey and figure skating demonstrations. Nowadays he spends a good deal of his time cheering in the stands while his kids play, and picked photography back up as a hobby.
Industry Expertise
Certifications and Training
Training on plastics, properties, processes, and customer service through Curbell Plastics' well-recognized and IAPD award-winning flagship programs
ISO 9001:2015 Internal Auditor Certification
Curbell's Accelerated Leadership Program
Education
A.A.S., photographic technology, Ohio Institute of Photography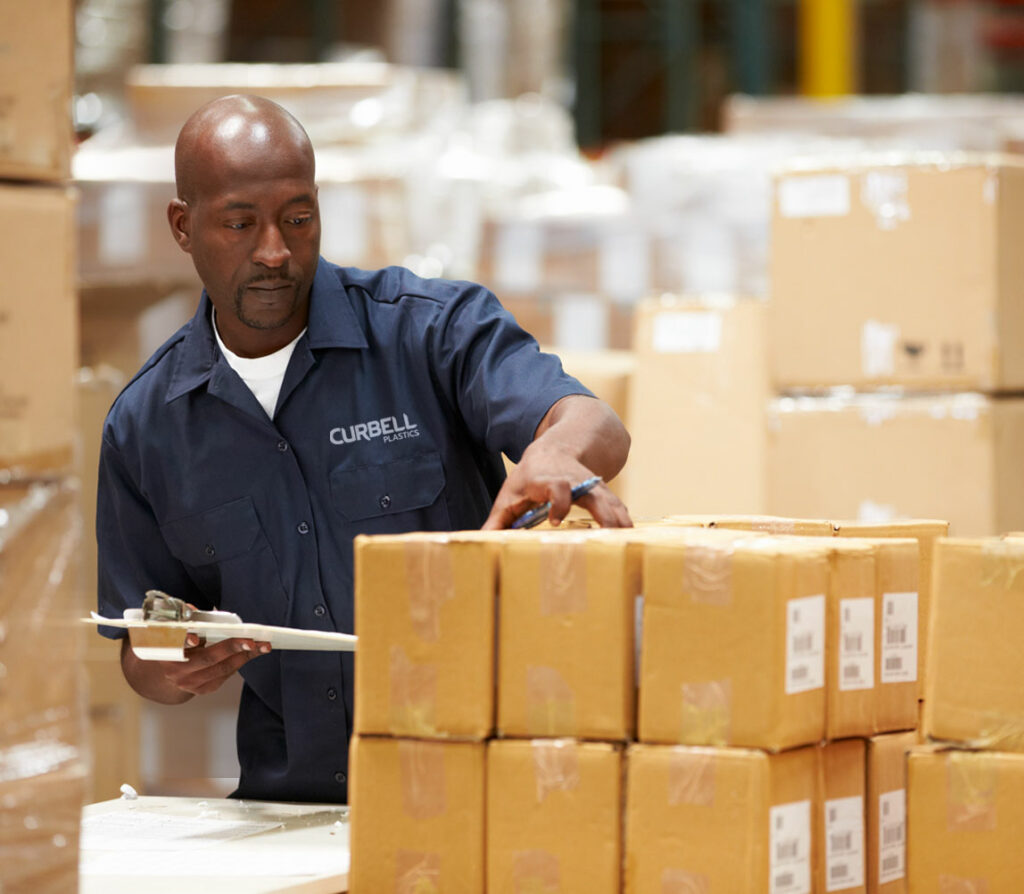 Work for an Industry Leader
At Curbell Plastics, we choose employees who thrive on developing and implementing value for their customers. Employees operate in a culture that supports innovation, entrepreneurial spirit, and rewarding career opportunities.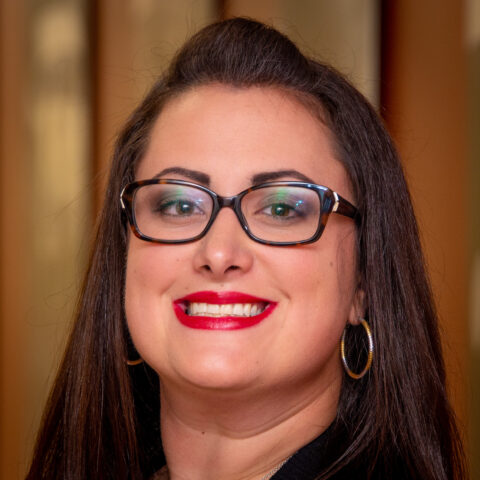 Have a Question?