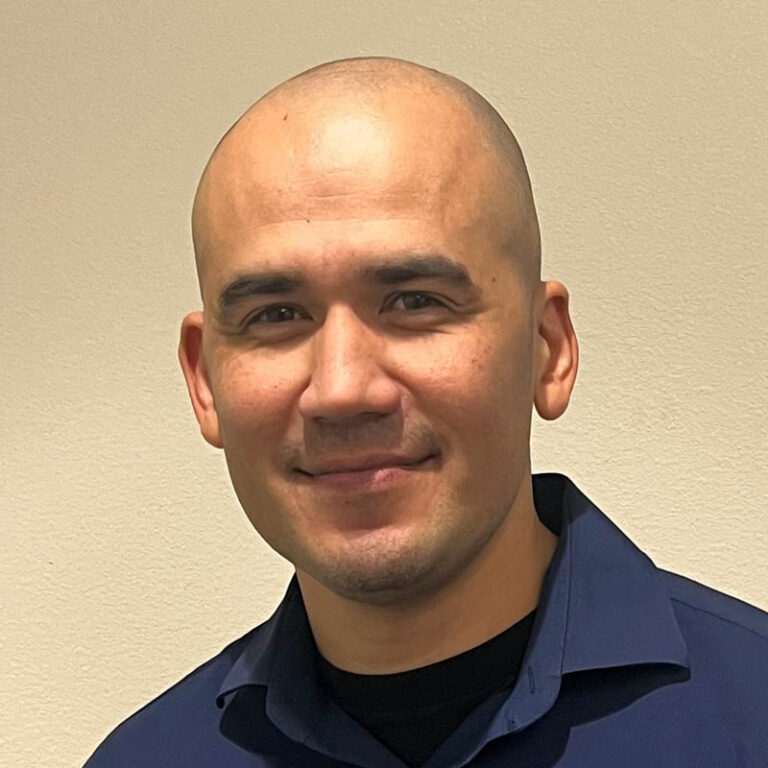 Ryan Fromherz
Inside Sales Representative – San Diego
Meet Ryan
Ryan Fromherz is an Inside Sales Representative with our San Diego team. He originally joined Curbell in Operations working as a Machine Operator and was later promoted to Production Shop Lead. Currently in his role as an Inside Sales Representative, Ryan provides customers with material selection assistance, quotes, and helps with their procurement and sourcing challenges.
A Partner in Your Success
Ryan is a Marine Corps Veteran who earned the rank of Staff Sergeant in Supply Chain and Material Management. He designed, executed, monitored, and controlled supply chain activities synchronizing supply with demand while leveraging worldwide logistics. His operations and project management skills helped him plan and oversee military events, training, and ensure personnel were properly credentialed. Ryan's experience in supply chain management with Curbell operations and the military equipped him to handle a wide variety of customer requests.
Ryan enjoys the different backgrounds, and experience of the San Diego team who work collaboratively to find solutions to customer application challenges.
"The day the soldier stops bringing you their problems is the day you stopped leading them. They have either lost confidence that you can help them or concluded that you do not care. Either case is a failure of leadership." This quote by Colin Powell former U.S. Secretary of State, is meaningful to Ryan. He explains it not only pertains to the relationship of leaders and team members, but also to sales representatives and customer relationships.
When he's not at work, Ryan enjoys going to the beach, outings with his family, going to the gym, and reading and studying psychology and philosophy.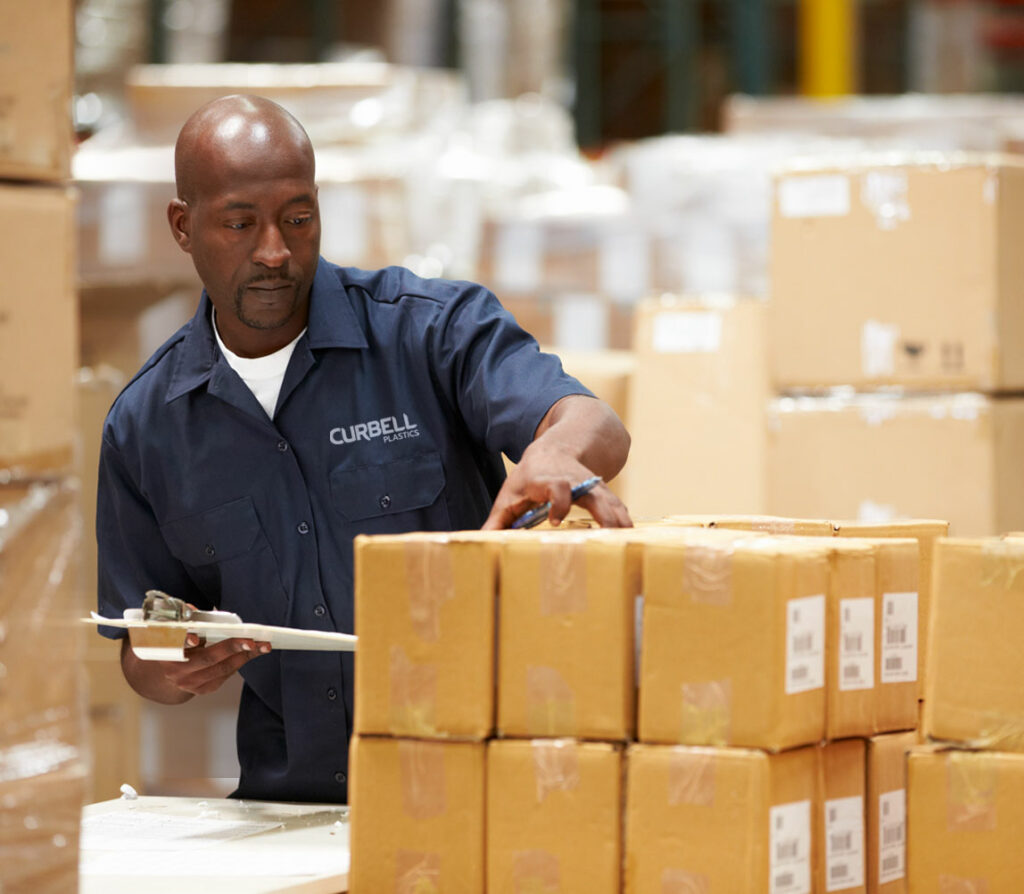 Work for an Industry Leader
At Curbell Plastics, we choose employees who thrive on developing and implementing value for their customers. Employees operate in a culture that supports innovation, entrepreneurial spirit, and rewarding career opportunities.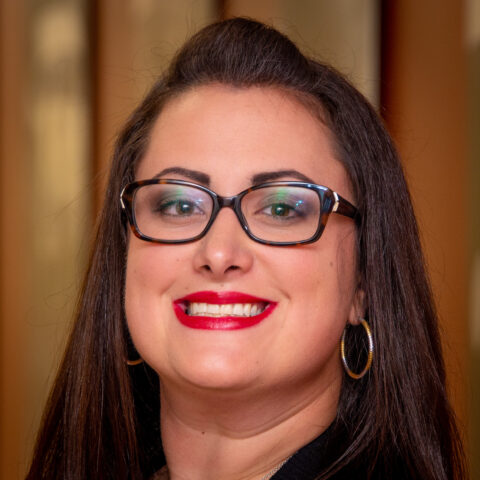 Have a Question?