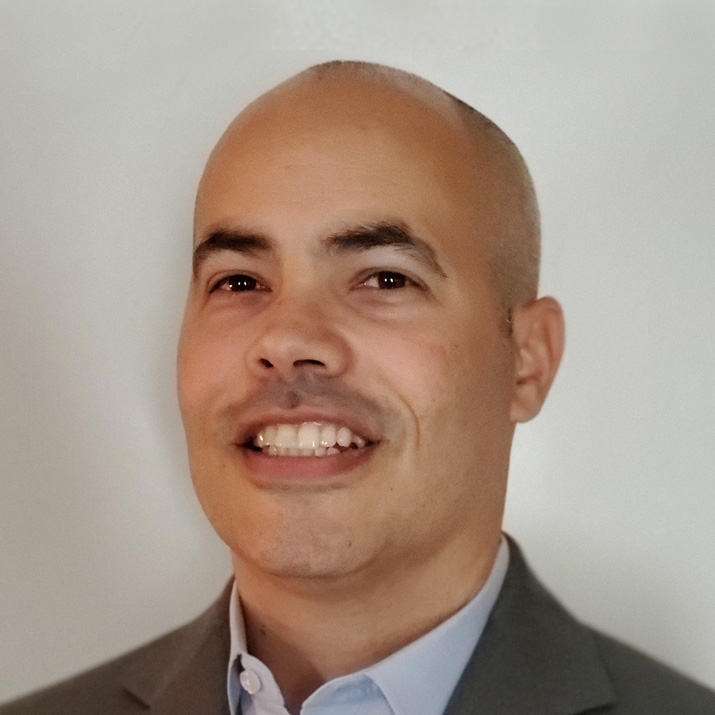 Rick Kala
Senior Inside Sales Representative - Philadelphia/New Jersey
Meet Rick
Rick Kala, Senior Inside Sales Representative at Curbell Plastics, brings over 25 years of plastics distribution excellence to customers in Philadelphia and throughout New Jersey. Rick's held a variety of positions in the plastics industry including saw operator, plastic fabricator, sales, branch manager, and business development. He's consistently maintained training and certifications within the industry to stay on top of the latest performance plastics trends. "Every day in the plastics industry is a learning experience," he said. "You can't say that about other industries."
Born and raised in Philadelphia, Rick now resides between the city and the New Jersey state line with his wife, daughter, and their Jack Russell Terrier. He enjoys playing guitar, listening to heavy metal, and watching football, basketball, and UFC. He cheers for the Philadelphia Eagles and Philadelphia 76ers.
A Partner in Your Success
Rick uses his wide range of practical plastics experience to help customers overcome material challenges for a better end result. "We had a midsized bottling plant that purchased perforated polypropylene mats for their retort systems," he recalled. "These mats were punched in order to transition stacks of bottles inside a retort machine during the sterilization process. Unfortunately, the customer received mats that had to be deburred each time. The holes were not clean and this was causing the retort machine to jam which slowed down production. That said, I was able to source a sanding machine typically used in the metal industry to provide a cleaner, finished mat that did not require the holes to be deburred solving the customer's issue."
With Rick's work ethic and environmental efforts, he is proud to have helped customers find solutions that align with Curbell's sustainability initiatives. One of his favorite success stories was from a large thermoformer who for years regularly purchased sheets of KYDEX® from a competitor to produce trays and housing parts. "There were six different parts and all had to come from the standard 4' x 8' sheets," Rick shared. "It created a lot of waste so we offered a custom run-to-size sheet based on the customer's annual usage. This was a terrific solution saving the customer money while reducing the amount of waste."
Certifications and Training
IAPD Performance Plastics Level I & Level II Certificates
IAPD Excellence in Sales Certification, Level I
SEKISUI KYDEX® Level 5 Certification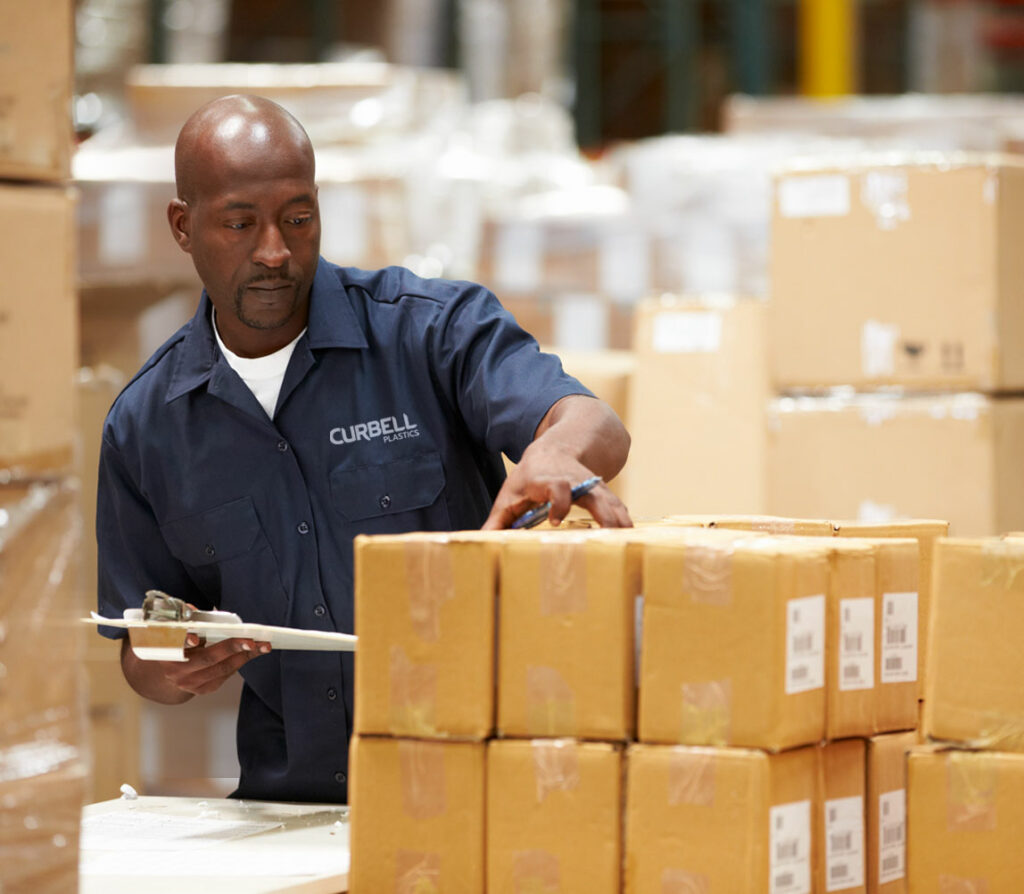 Work for an Industry Leader
At Curbell Plastics, we choose employees who thrive on developing and implementing value for their customers. Employees operate in a culture that supports innovation, entrepreneurial spirit, and rewarding career opportunities.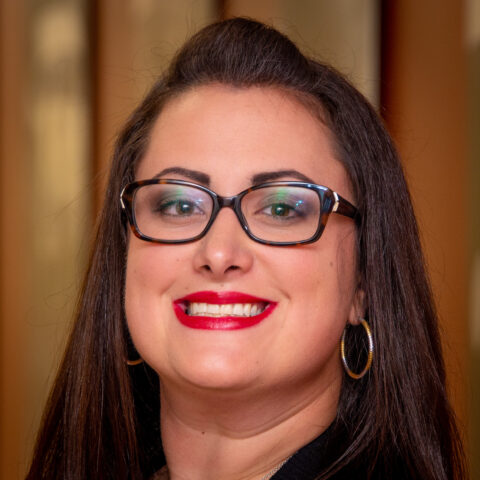 Have a Question?