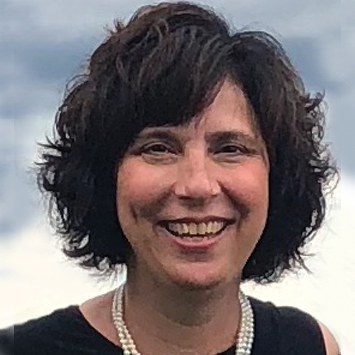 Raelene Lavelle
Outside Sales Representative - Rochester
Meet Raelene
Raelene has over twenty years of industrial distribution experience helping manufacturing plants and others meet their business goals. She works closely with plant managers, engineers, buyers, and others to understand their application and material needs. With over a decade in industrial adhesives and tapes, Raelene is an invaluable resource to customers struggling with bonding dissimilar materials, reducing weight, and looking to shorten assembly time.
A Partner in Your Success
"Don't tell me I can't do it!" is Raelene's mantra. She is reliable and dedicated in her day-to-day activities not only with customers, but anyone she comes in contact with. Her ability to build positive relationships drives results and makes her a valued team member.
Outside of work, Raelene is very dedicated to her family and enjoys spending time with them. She loves to do anything, but her favorites are reading, going to the theatre and dinner, and TV!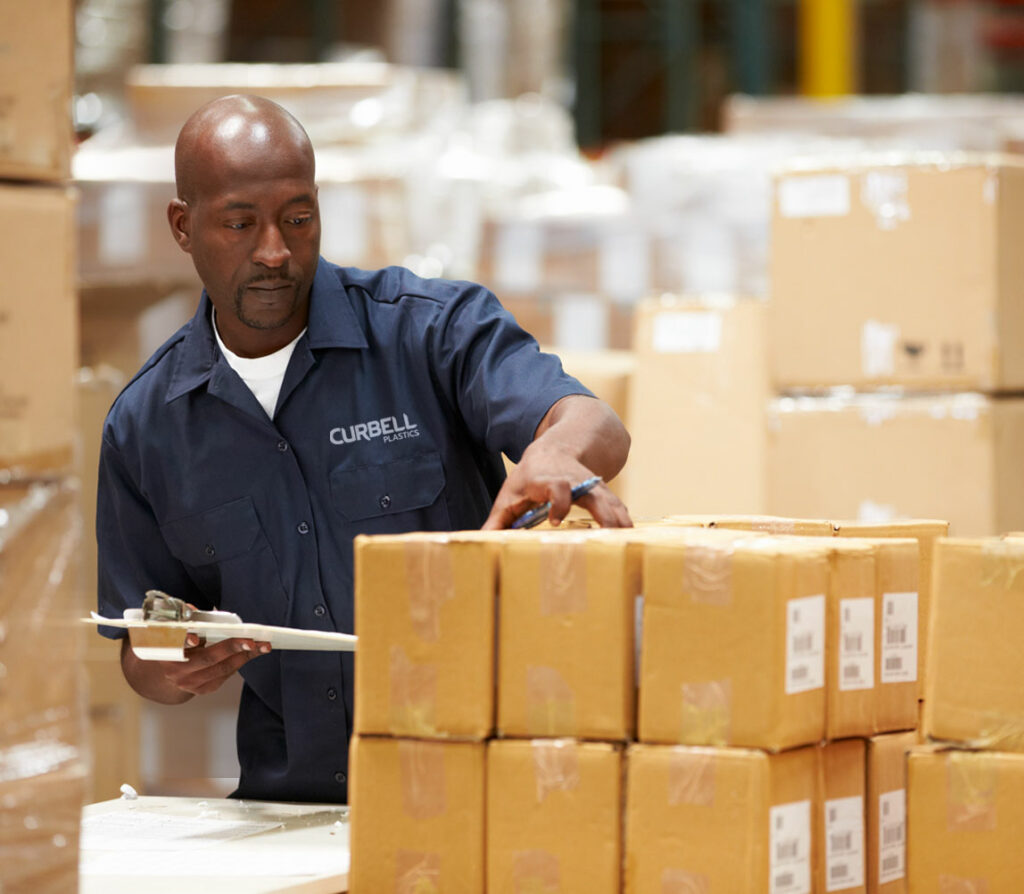 Work for an Industry Leader
At Curbell Plastics, we choose employees who thrive on developing and implementing value for their customers. Employees operate in a culture that supports innovation, entrepreneurial spirit, and rewarding career opportunities.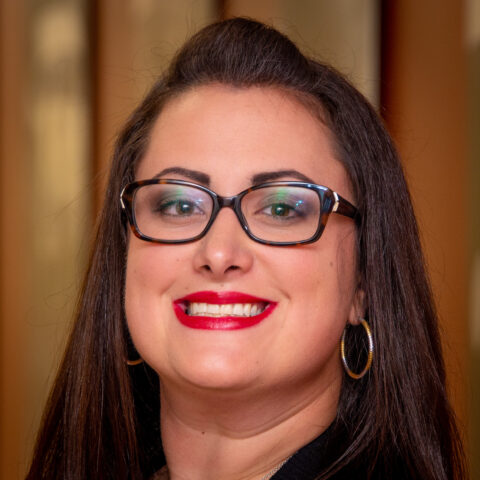 Have a Question?