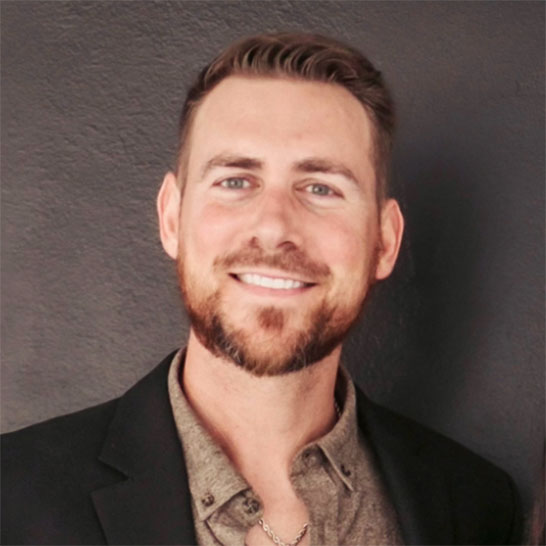 Preston Meredith
Outside Sales Representative - Arlington
Meet Preston
Preston Meredith is an Outside Sales Representative for Curbell Plastics Arlington. A dedicated team player and believer in helping customers overcome application challenges, Preston provides material knowledge and excellent customer service in the Dallas/Fort Worth area.
Before his plastics career, Preston served as an 0311 Rifleman in the United States Marine Corp infantry. He received sharpshooter qualifications, passed the level 1 swim qualifications, and received a letter of accommodation from the officer in charge of the Vanderbilt ROTC program, commending Preston's training assistance in the ROTC. Now a veteran, Preston stays involved with the USMC by participating in Toys for Tots during the holiday season.
Preston entered the plastics industry by joining Nationwide Plastics, Inc. at the end of 2009 as an Inside Sales Representative. "I did not know anything about plastics before I started," Preston recalled, "I was surrounded by seasoned professionals who helped me learn and understand the different challenges the industry addressed." Rather than specialize in a few performance plastics, he trained on a wide variety of engineering plastics properties. When speaking with customers, he can listen for key components about application and environmental challenges, and provide material suggestions that fit the customer's needs. When Curbell Plastics acquired Nationwide Plastics in 2019, Preston made the switch to an Outside Sales role. "I think, personality, there is a large benefit to being in outside sales," he said, "I would like to think I'm easy to talk to, and I try to make the customer feel comfortable." He enjoys visiting customer sites and seeing how the application will be used and the environment it will need to perform in. Observing all the factors contributes to narrowing the list of viable materials he'll propose and why.
A Partner in Your Success
Throughout his years, Preston has seen hundreds of applications and plays a prominent role in the customer's problem-solving process. He often optimizes the performance of a customer's application by providing additional viable material options. "I inform companies about different materials that they may not know of," Preston explained, "there are many companies that use a material that may do the job, but it may not be as efficient as some other materials available. Material knowledge is something I like to pass on to all of my customers in helping troubleshoot problems they may experience." He's also happy to lend a hand in the development of new products. When customers reach out early, Preston can help shorten the prototyping process by lending material expertise and provide options for the customer to consider.
When Preston isn't at customer sites sharing the best plastics for specific application challenges, he's most likely out enjoying an outdoor activity. "Golfing, hunting, camping, and pretty much any outside activity except digging ditches…" he joked. You might also find him out on an occasional fishing trip or riding an ATV. However, the time he appreciates the most is that spent with his wife and two daughters.
Professional Affiliations
Retired 0311 Infantry Rifleman, United States Marine Corp
Certifications and Training
IAPD Level 1 Certification
Ensinger School of Plastics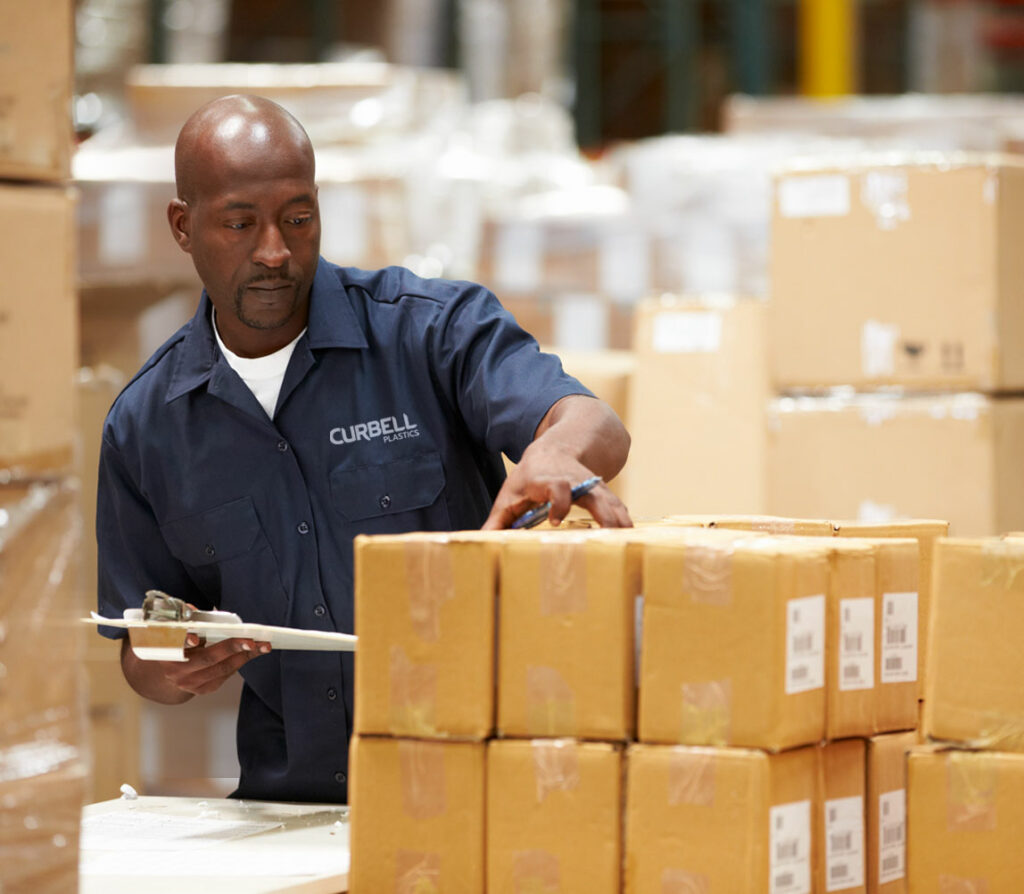 Work for an Industry Leader
At Curbell Plastics, we choose employees who thrive on developing and implementing value for their customers. Employees operate in a culture that supports innovation, entrepreneurial spirit, and rewarding career opportunities.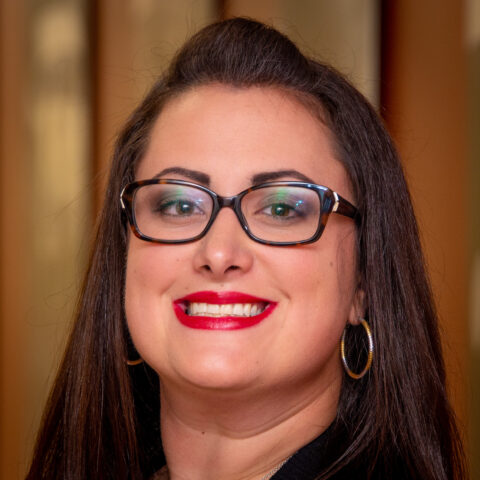 Have a Question?