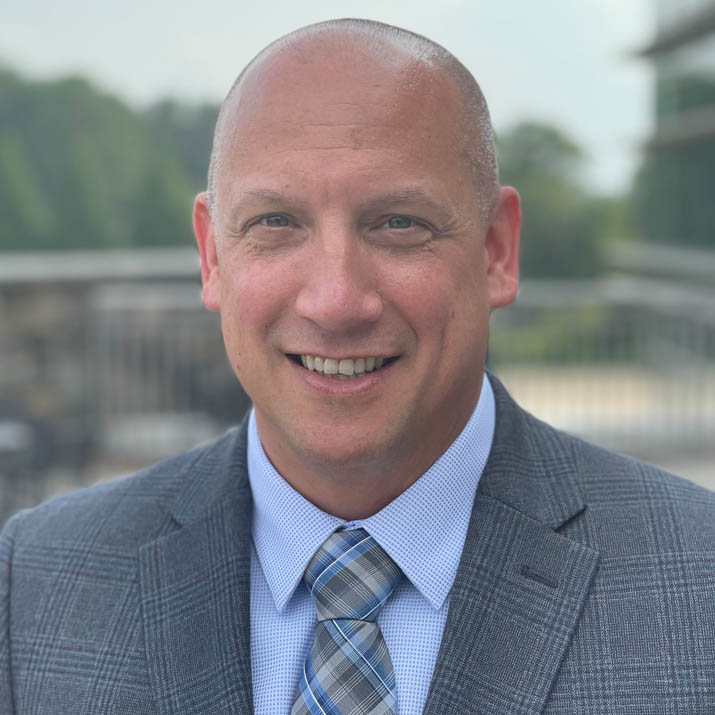 Peter Chalus
Senior Outside Sales Representative - Atlanta
Meet Pete
Peter (Pete) Chalus is a Senior Outside Sales Representative from the Curbell Plastics Atlanta office for South Carolina and Georgia. Pete joined Curbell in early 2020 with a background in industrial metal sales and found the transition to performance plastics effortless. "There are some similarities," he explained, "like when I would work with customers alongside a team of engineers to reach certain capabilities in the steel making process." At Curbell, Pete delivers performance plastics solutions by working closely with the customer, his colleagues, and Curbell's partners to deliver a successful end result for the customer. "Working cross functionally among teams, pulling people together to solve a problem, and create an ease of doing business for my customers is what I pride myself on," Pete said.
Outside of work, Pete enjoys golfing with friends. "I'm not good at golf," he openly admitted, "I play for the comradery and being outside on a beautiful day!" He has 21 nieces and nephews and loves being the fun uncle! Originally from Pittsburgh, he still cheers for the Steelers, Pirates, and Penguins.
A Partner in Your Success
Pete's industry expertise is primarily aligned with aerospace, glass and glazing, conveyor builders, and dunnage. However, the social distancing application needs brought about by the 2020 pandemic brought him schools and specialty vehicles that needed unique physical partition and barrier solutions. It's expanded his creative application experience and he's enjoyed being able to contribute to these markets in such a meaningful way.
He prides the relationships built between his repeat business customers, and yet he always welcomes a new challenge. "The customers that come to me with an issue or a problem they are having and need us to find a solution—those are the fun ones!" Pete laughed, "Here at Curbell we have an amazing support team with a knowledge base unmatched in the industry." If you have metal to plastic questions, Pete is ready to lend his expertise.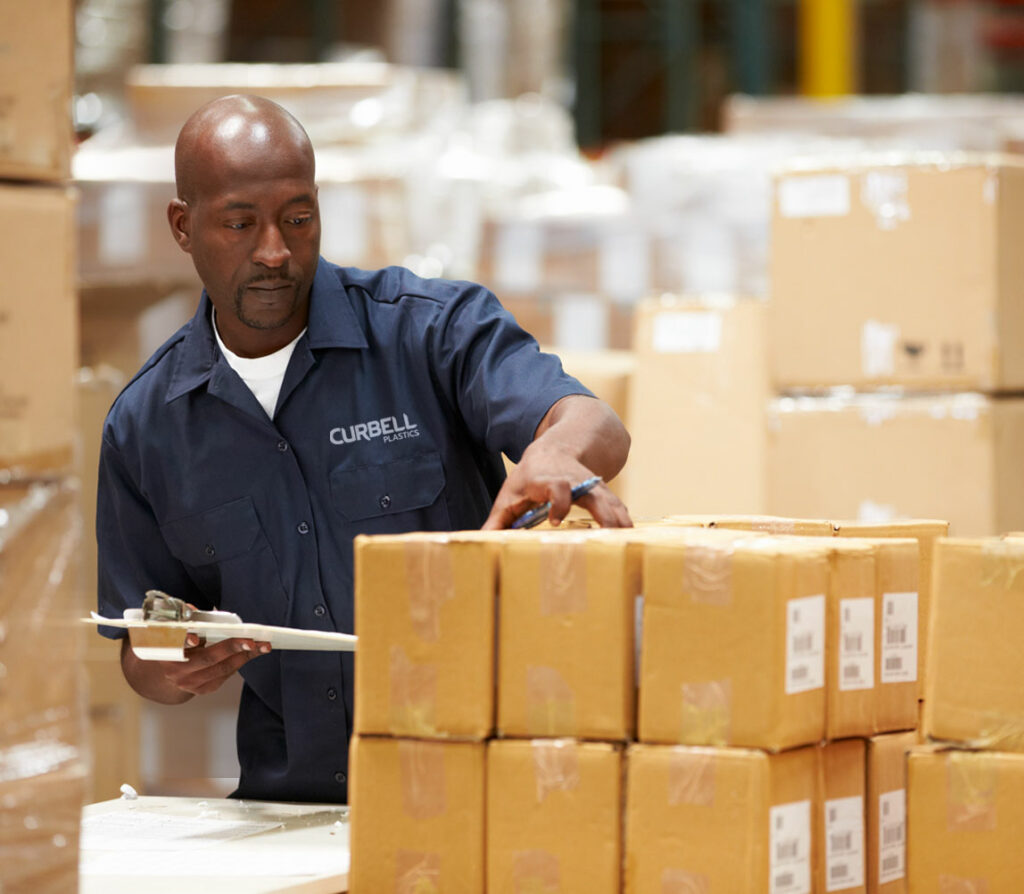 Work for an Industry Leader
At Curbell Plastics, we choose employees who thrive on developing and implementing value for their customers. Employees operate in a culture that supports innovation, entrepreneurial spirit, and rewarding career opportunities.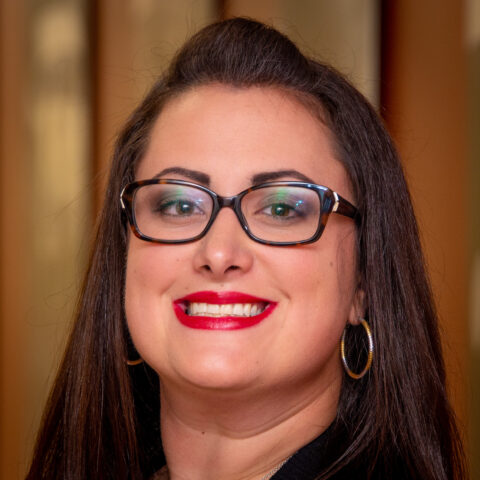 Have a Question?