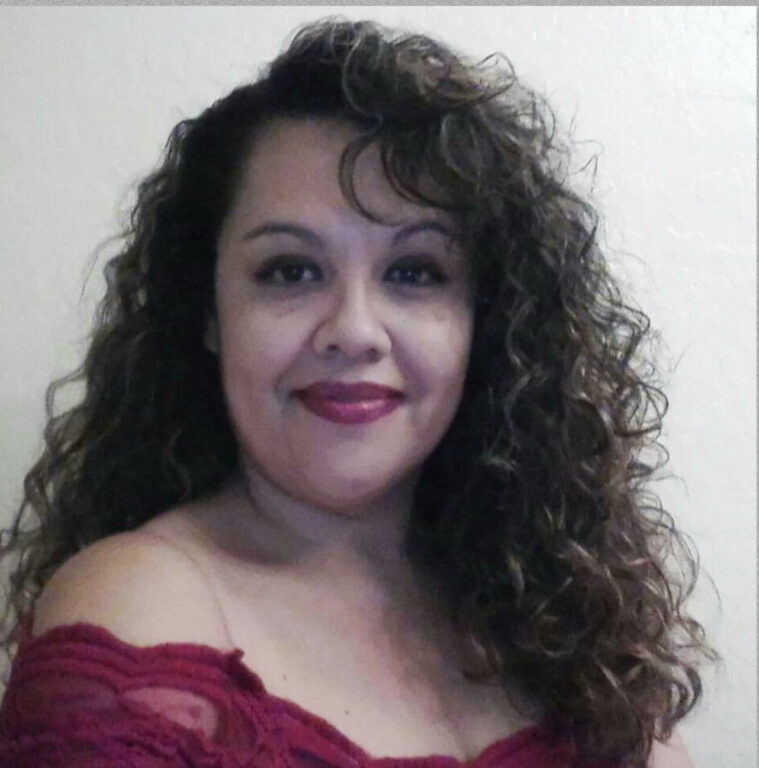 Monica Rodriquez
Inside Sales Manager - Phoenix
Meet Monica
With more than 20 years in the performance plastics distribution business, Monica Rodriquez knows how to get customers the plastics they need promptly and efficiently. And if they don't know what they need, she has the material and application knowledge to point them toward appropriate options.
Monica is the Inside Sales Manager in the Curbell Plastics Phoenix location, where she leads the team that supplies customers with estimates, quotes, order fulfilment, inventory management, and much more. She frequently visits customers on-site to help them find solutions for their most challenging projects and to develop innovative stocking programs that save both time and money.
Monica has extensive experience with the unique materials needs of companies in many industries, including aerospace manufacturers, government entities, and commercial enterprises where specification approval is a critical factor. She also works with machine shops, security glazing providers, and manufacturers of medical components and semiconductors.
Her performance plastics career began with Plaskolite, one of Curbell's trusted suppliers. There she managed the entire West Coast region of plastics distributors, gained in-depth knowledge of clear and colored acrylic sheet, and started building the strong industry network that is key to her success today. Monica's journey at Curbell Plastics highlights the growth potential afforded by the company's core values and culture. She joined Curbell Plastics in 2000 as an administrative assistant, expanded her materials expertise, and soon made the leap into inside sales. She is now the Inside Sales Manager overseeing support for all Arizona customers as well as California-based entities who purchase through Curbell's Phoenix branch.
In her free time, Monica enjoys spending time with her family and taking care of her children. She is also an avid sports fan.
A Partner in Your Success
"I am inspired every day by the people I work with, from vendors, to customers, to my colleagues," Monica says when asked what drives her passion for the plastics industry. "Every day is a different challenge."
Monica takes great pride in the strong customers relationships she's developed, as they not only bring her personal fulfilment, but also make each company's partnership with Curbell Plastics more successful. In many cases, that bond carries over when a buyer or engineer moves to another industry, and has new needs for performance plastics. Such was the case with one of her key customers, a global precision engineering company, which awarded Curbell Plastics its prestigious Vendor of the Year award when Monica worked on the account.
Certifications and Training
Training on plastics, properties, processes, and customer service through Curbell Plastics' well-recognized and IAPD award-winning flagship programs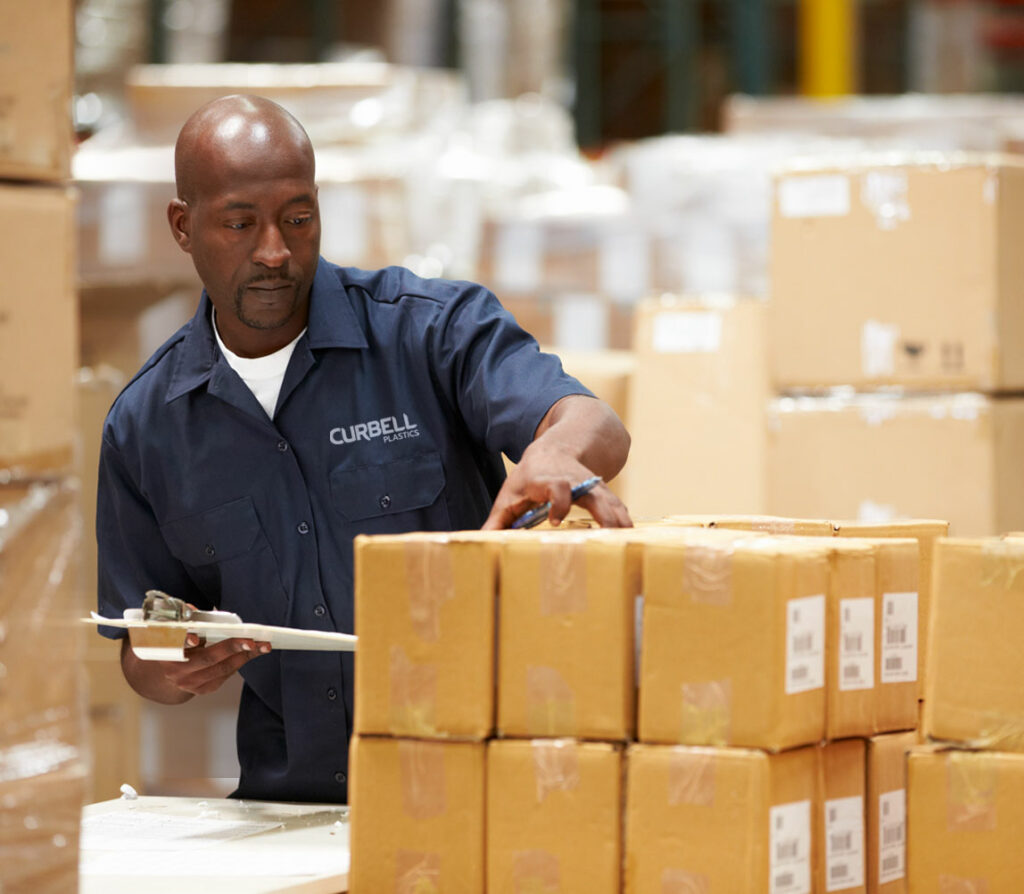 Work for an Industry Leader
At Curbell Plastics, we choose employees who thrive on developing and implementing value for their customers. Employees operate in a culture that supports innovation, entrepreneurial spirit, and rewarding career opportunities.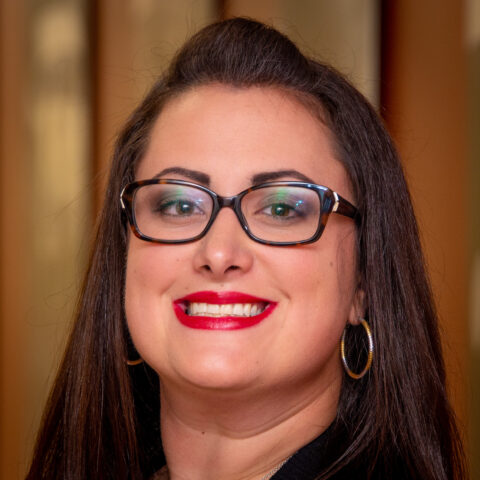 Have a Question?