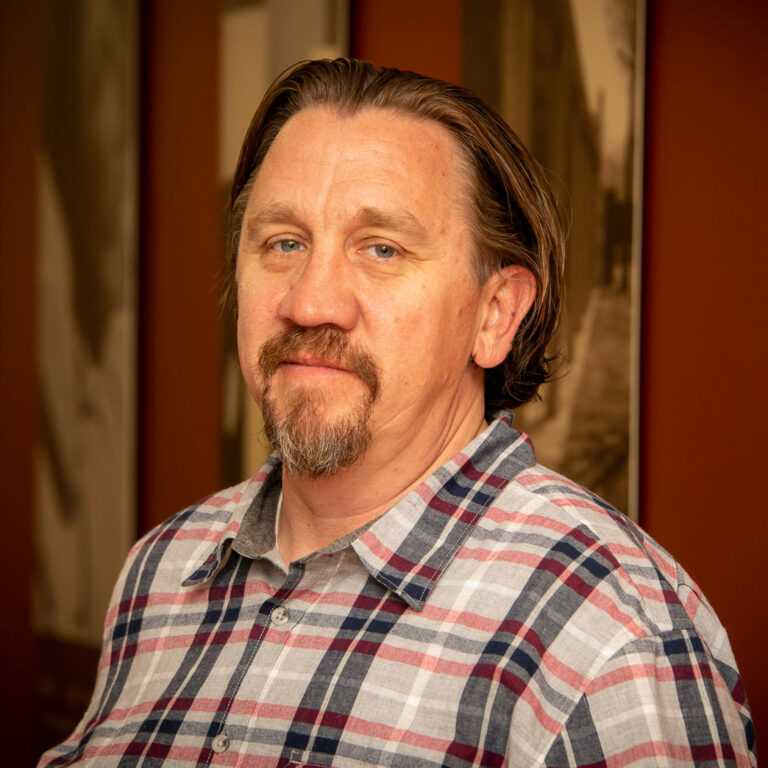 Michael Fox
Senior Outside Sales Representative - Detroit
Meet Michael
Michael Fox, a Senior Outside Sales Representative at Curbell Plastics, not only has more than 10 years of plastics industry experience — he's also been involved in the distribution industry his entire adult life. He started as an invoice clerk at age 16 before moving into purchasing just a few years later, then ultimately settled into sales. From his home base at our location in Detroit, Michigan, he serves machine shops, point-of-purchase (POP) display builders, aircraft and aerospace component manufacturers, sign makers, and other customers across Michigan.
His experience in performance plastics distribution spans a broad range of roles, markets, and geographic areas. Before joining Curbell Plastics in 2018, he served as a branch manager covering a seven-state territory for another major plastics supplier, and he's held positions in sales, purchasing, and project management for plastics distributors and fabricators in the Midwest, the West, and the Southeast. He enjoys applying his comprehensive understanding of plastics, properties, and processes to help customers match the right material to each particular application.
Additionally, Michael's background in inventory management adds significant value for Curbell Plastics customers. He brings a deep appreciation for their needs and challenges to every interaction, which leads to innovative solutions that help customers save on costs. For example, he recently worked with a customer to develop a consignment ordering system that lowered its raw material expenses and greatly reduced their impact on the company's bottom line.
A Partner in Your Success
When asked to share his philosophy on life and business, Michael sums it up succinctly in just two words: "What's next?"
The rhetorical question applies not only to Michael's thirst for the many adventures life affords — he once spent a year living on a sailboat and running a brewery, and another two traveling across the country on his motorcycle — but also to his approach to understanding his customers' business goals, anticipating their needs, and tailoring his partnership with them so they can meet those goals efficiently.
"It's all about the relationships and building trust," Michael says.
Certifications and Training
Training on plastics, properties, processes, and customer service through Curbell Plastics' well-recognized and IAPD award-winning flagship programs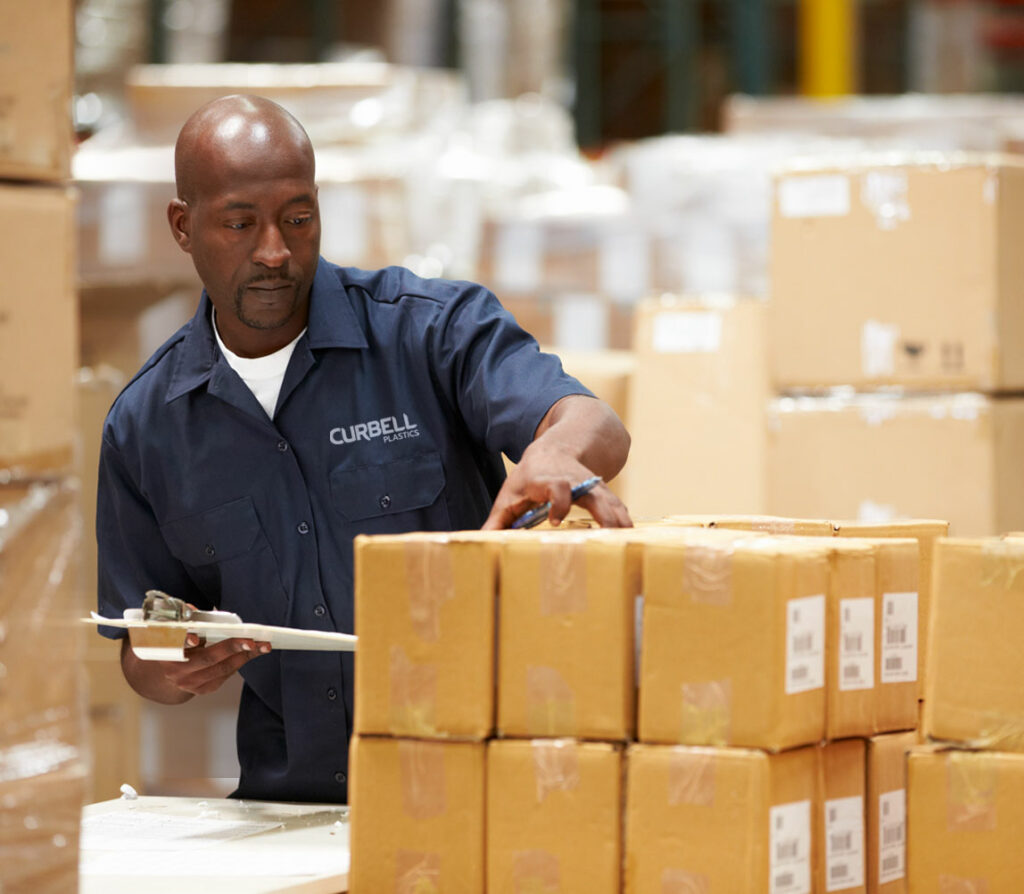 Work for an Industry Leader
At Curbell Plastics, we choose employees who thrive on developing and implementing value for their customers. Employees operate in a culture that supports innovation, entrepreneurial spirit, and rewarding career opportunities.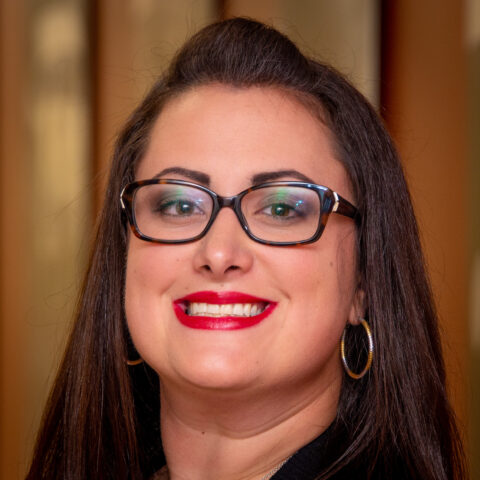 Have a Question?