Meet Margie
Margie Caballero is the Regional Sales Assistant for both Curbell Plastics Florida and Virginia locations. Margie came to Curbell with over a dozen years of administrative support and customer service experience. "My desire to provide excellent customer service, ability to handle multiple tasks, and my attention-to-detail is what led me to succeed in my role," she shared.
Outside of work, Margie stays active focusing on working out while maintaining a strict keto lifestyle.  Margie has dedicated this time of her life to improving her health and has lost over 66 lbs!!  With her son in college now pursuing a degree in sports management, Margie has stepped up her involvement with two of her passions – volunteering at the local pet adoption center and for the Alzheimer's Association. Despite the busy days, she also makes time to enjoy the Florida beaches on the weekends with her husband and says nothing beats a walk on the sand at sunset.
A Partner in Your Success
Margie's day to day activities keep her busy supporting two Curbell Plastics branches. "I assist both Sales offices in Florida and Virginia with various activities like order entry, customer service, report generation, and serving as the link between sales and our vendors," she explained. "I ensure there is a smooth process from the time of order entry to delivery."
Both locations run like clockwork with Margie's help. When customers need something, she's quick to handle their requests. Curbell customers in the South know they'll receive prompt and courteous responses and documentation with Margie on their side.
Professional Affiliations
International Association of Plastics Distributors, member
Certifications and Training
Training on plastics, properties, processes, and customer service through Curbell Plastics' well-recognized and IAPD award-winning flagship programs.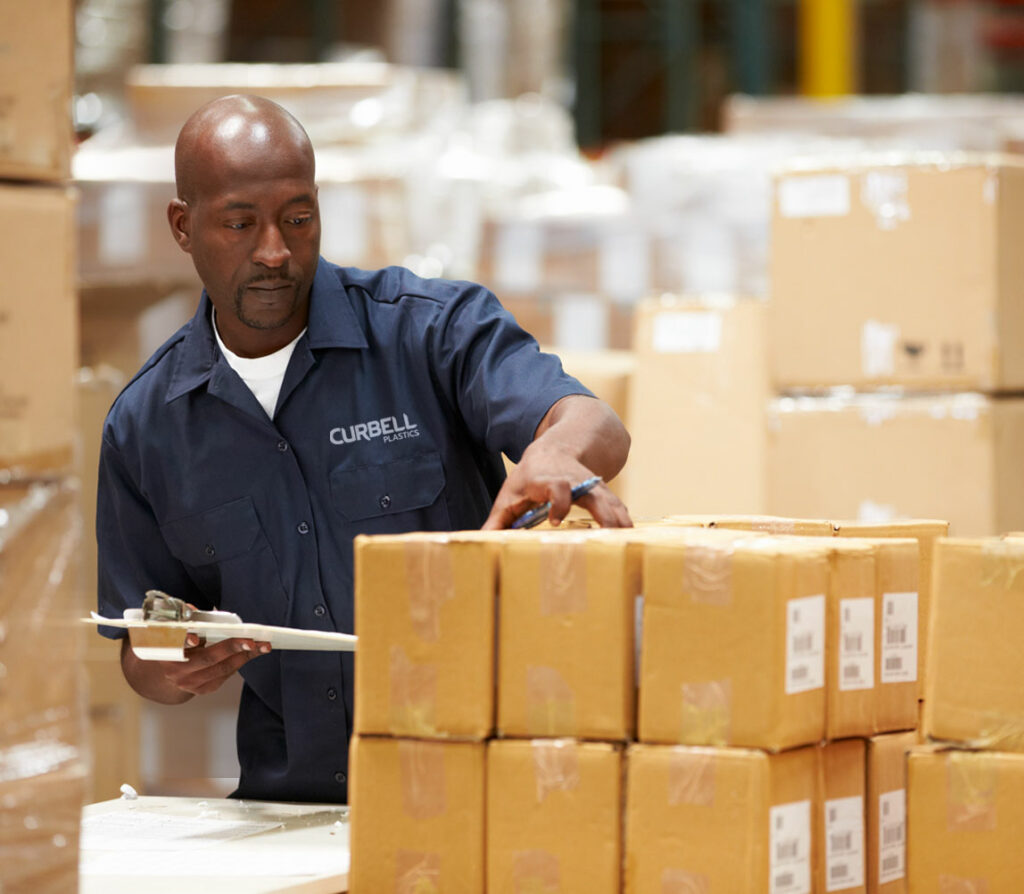 Work for an Industry Leader
At Curbell Plastics, we choose employees who thrive on developing and implementing value for their customers. Employees operate in a culture that supports innovation, entrepreneurial spirit, and rewarding career opportunities.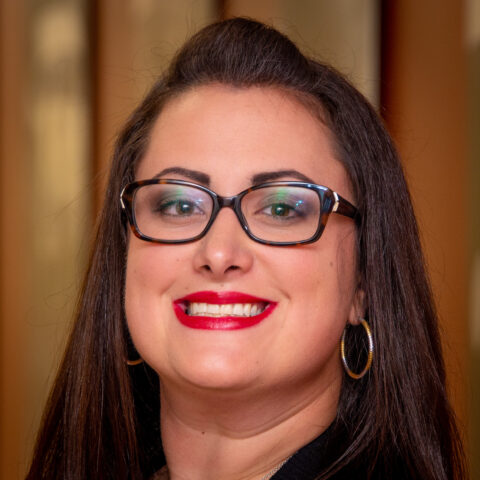 Have a Question?