Meet Lauren
Lauren Gilg has been with Curbell Plastics since 2021. Recently relocating from Rochester, NY, she is the Inside Sales Representative covering the San Diego territory. Lauren offers a high level of customer service to help customers solve challenging problems and to get the materials they need quickly and efficiently. Her previous experience includes hospitality, industrial and commercial sales as well as management and service. Her experience and knowledge in different areas gives her the expertise to help San Diego area plastics buyers in many ways.
A Partner in Your Success
Lauren believes in providing help with the best pricing and availability, reducing waste, and sourcing the best possible alternatives and solutions for customer needs.
Two of her favorite sayings come from her father, a retired Navy Captain: "Do great things" and "You're only as good as your word." Lauren strives to live by these words in dealing with her customers and in her life.
"I believe in being consistent in providing the best customer service and support for all customers, old and new," she says. "You never know what kind of opportunities may arise; keeping your eyes and ears open for potential solutions will make you better able to assist your customers."
She and her husband spend a lot of time in the gym; he is a body builder and has been training her since they met. The couple also stays active with their three kids and ride motorcycles in their free time.
Lauren served as a volunteer at Habitat for Humanity in Arlington, VA, and Caritas in Richmond, VA, both specializing in shelter and housing programs.
Industry Expertise
Certifications and Training
Training on plastics, properties, processes, and customer service through Curbell Plastics' IAPD award-winning flagship programs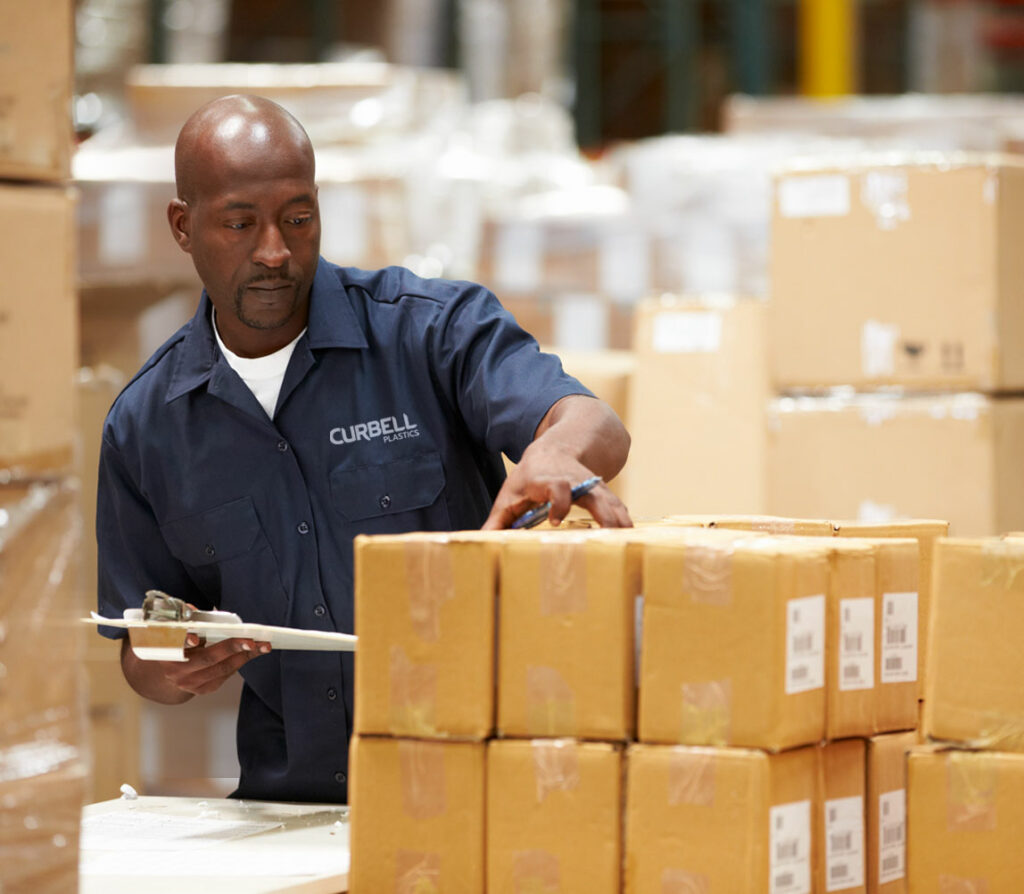 Work for an Industry Leader
At Curbell Plastics, we choose employees who thrive on developing and implementing value for their customers. Employees operate in a culture that supports innovation, entrepreneurial spirit, and rewarding career opportunities.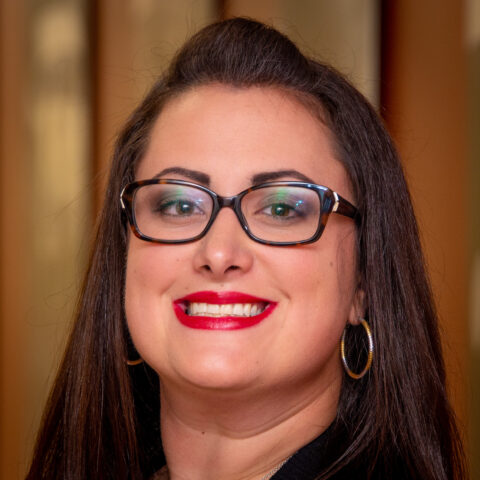 Have a Question?