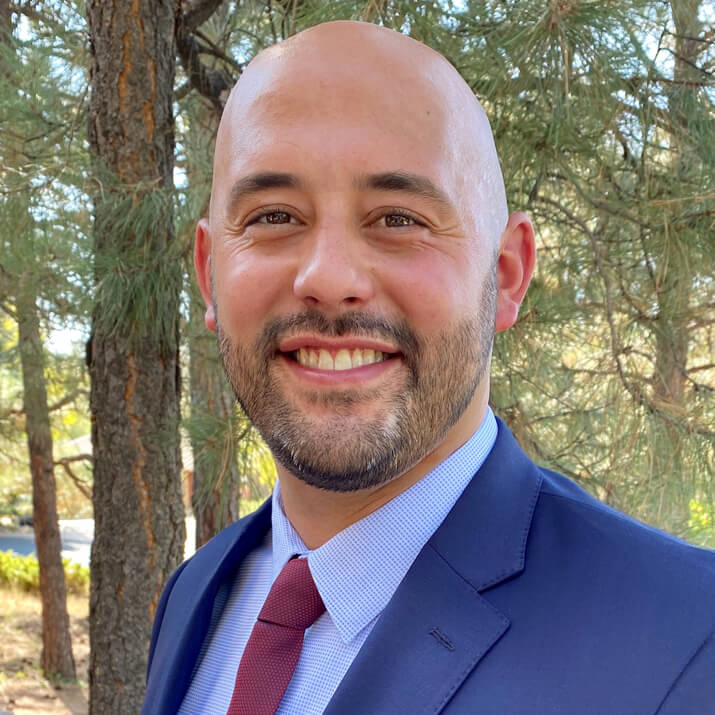 Kristopher Hall
Outside Sales Representative - Phoenix
Meet Kris
Kristopher (Kris) Hall is an Outside Sales Representative for the Curbell Plastics Phoenix location. Kris's professional background has been varied, but each role has depended on and been driven by a team player mentality and going the extra mile. He's driven by the mantra 'push your luck.' "I always believed that even the most talented people fail because they do not simply put in the work," Kris explained, "It is good to be lucky, but the best make sure that they push their luck. Get the most out of situations that feel lucky."
When Kris isn't at work, he enjoys spending time with his beautiful wife, Haley, and their dog, Finn. Most weekends you can catch him at one of the many golf courses around Phoenix.
A Partner in Your Success
Prior to joining Curbell, Kris was District Service Manager for a textile company specializing in industrial uniforms. "My past experience has prepared me for any challenges that may arise in my new role," Kris shared, "Moving from management to an outside sales role has equipped me with the ability to properly manage my time. I maintain a calm attitude even in situations that may cause stress or urgency." Kris is well practiced at keeping his cool in high stakes stress, because prior to his management role, he was the pitcher for the Oakland Athletics. Yup, he's that Kris Hall! "While I'm new to the plastics industry," Kris admitted, "I'm excited to help industrial customers with their plastics challenges that lie ahead. I have worked with amazing people in the past, and I know it will be the same here at Curbell."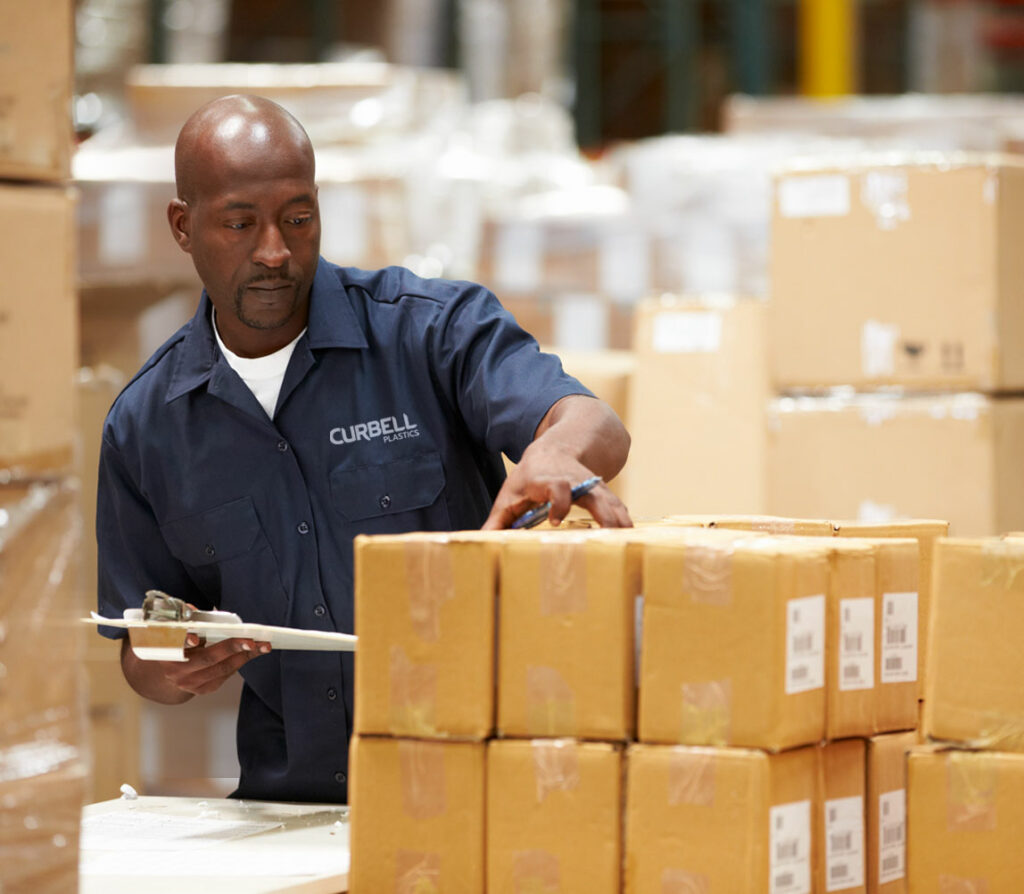 Work for an Industry Leader
At Curbell Plastics, we choose employees who thrive on developing and implementing value for their customers. Employees operate in a culture that supports innovation, entrepreneurial spirit, and rewarding career opportunities.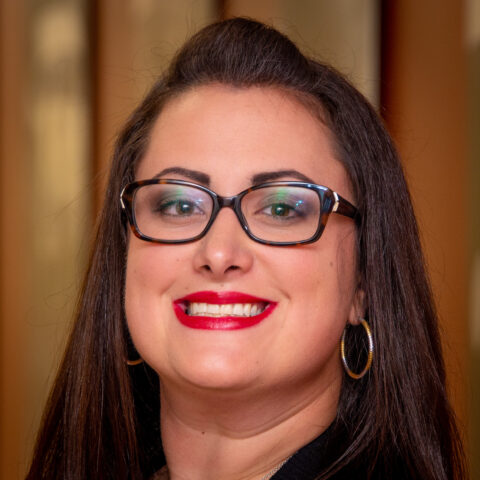 Have a Question?