Meet Karen
Karen Flebotte brings more than 25 years of performance plastics experience to her role as an Inside Sales Lead for our New England (Hartford, Conn.) location. Over decades of providing Delrin®, polycarbonate, UHMW, acrylic, and other plastics to some of the most prominent Fortune 500 companies, Karen has developed extensive knowledge of plastic materials and their applications, deep appreciation for the value of quality customer service, and innovative ways to help customers save time and money through inventory management systems.
Karen works closely with industrial customers to support a variety of material and purchasing requests. She determines optimal stock levels to support customer production requirements. Also, Karen analyzes historical buying patterns and recommends inventory quantities for customers to maximize efficiency through blanket purchasing agreements.
Karen often collaborates with the Curbell Plastics Purchasing team to confirm that inventory levels rise to required stock demands and meet negotiated contractual pricing agreements between Curbell and the vendor.
All these efforts and more ensure long-term supply inventory meets fulfillment requirements, on-time delivery dates, and the quality materials our customers are used to.
Karen's expertise with our materials even predates her career at Curbell Plastics. Prior to joining our team, she bought plastic materials from Curbell as a purchasing agent for a thermoformer.
A Partner in Your Success
"This job is never boring," Karen says. "Every day offers something different."
Whether it's sourcing a unique material or fabricated parts, managing a large volume of quote requests for key accounts, monitoring inventory for just-in-time shipments, or processing sales transactions, Karen always puts the customer first and prizes the moments that allow her to help them achieve their goals efficiently.
Certifications and Trainings
Training on plastics, properties, processes, and customer service through Curbell Plastics' well-recognized and IAPD award-winning flagship programs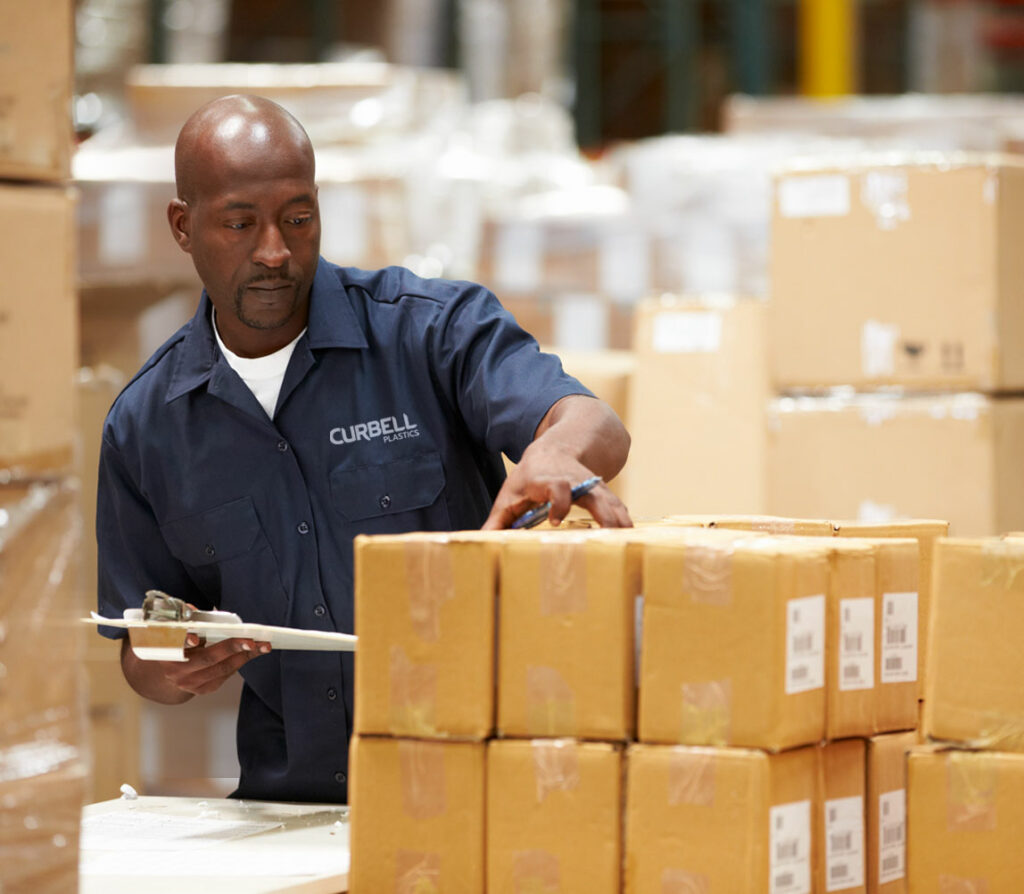 Work for an Industry Leader
At Curbell Plastics, we choose employees who thrive on developing and implementing value for their customers. Employees operate in a culture that supports innovation, entrepreneurial spirit, and rewarding career opportunities.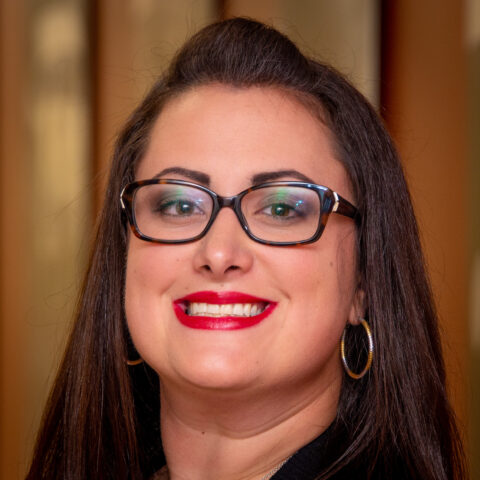 Have a Question?