Johnny Perkins
Business Manager – Cleveland
Meet Johnny
Johnny Perkins is the Business Manager for the Curbell Plastics Cleveland location leading the sales and service team while providing customers with material selection assistance, inventory management for commercial and industrial purchasers of plastic materials, and easing procurement frustrations.
Johnny believes that all Curbell employees are customer service representatives, whether the customer is internal or external to our business. He's focused on developing his people and the relationships they create in a pragmatic way to create an atmosphere where customers view Curbell as a resource for more than just their plastic needs.
A Partner in Your Success
Johnny began his working career spending over four years in the United States Air Force as a PMEL Journeyman (precision measurement equipment laboratory). He then transferred that knowledge, spending 18 years in the metrology and measurement sciences industry in various positions from lead technician to regional sales manager. Prior to joining Curbell he worked in the industrial automation industry.
Johnny enjoys coaching and mentoring those that report to him. He recalls a great success story, which happened several years ago. He was privileged to coach a new, inexperienced employee who began in an entry level position and eventually obtained a regional management role. That journey turned a job into a career for that individual and helped her provide for her family.
"Perfection is the enemy of progress" from Winston Churchill is a meaningful quote for Johnny. "You can't get everything right, but you can learn and move forward," he states.
Outside of work, Johnny enjoys spending time with his wife and three daughters, encouraging their individual interests whether it be cooking, the outdoors, dance, or music.
Certifications and Training
United States Air Force

PMEL Journeyman, TAC/AN DOD AIMS
Advanced cal and phys/d school
Airman Leadership School
Selected Publications and Presentations
NCSLI International, presenter, "Interpolating Surface Temperature Measurements Without Optical Instrumentation" and "Contract Review Best Practices"
ISO IEC 17025 Section 7 Traceability and Uncertainty committee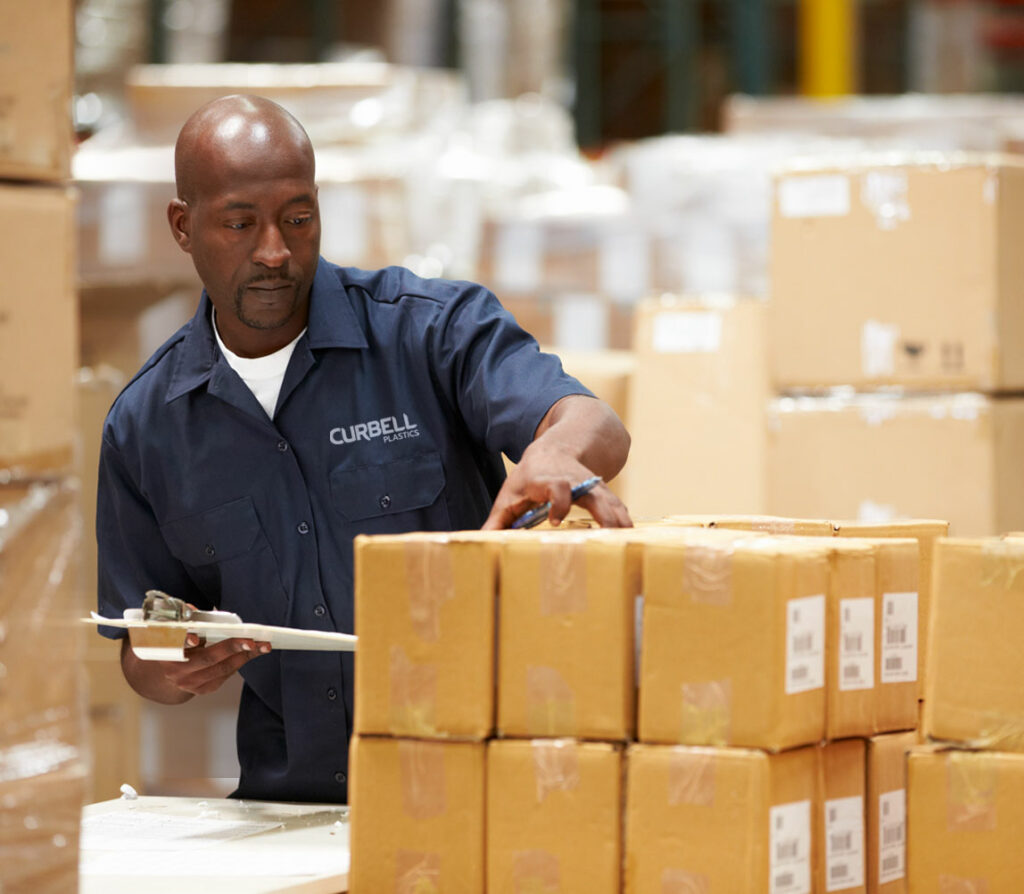 Work for an Industry Leader
At Curbell Plastics, we choose employees who thrive on developing and implementing value for their customers. Employees operate in a culture that supports innovation, entrepreneurial spirit, and rewarding career opportunities.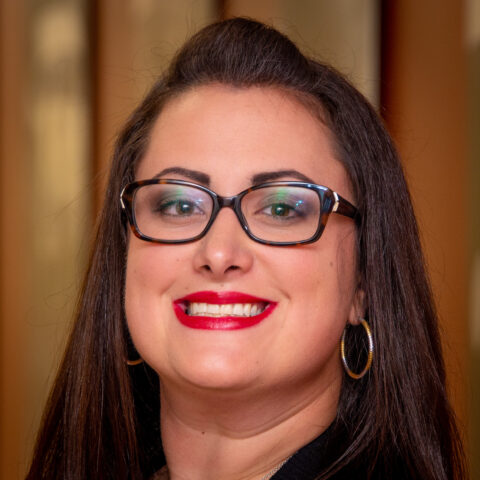 Have a Question?