Meet John
John Gregory, Business Manager for Curbell Plastics in Houston Texas, is blazing new ground while preserving time-tested relationships. The Houston location evolved as result of Curbell's recent acquisition of Nationwide Plastics, a full-service distributor with extensive plastic part fabrication and precision machining capabilities. Under John's leadership, it's business as usual for the Houston branch and most of its customers, but with the added benefit of a wider range of products and value-added services. This new union—Curbell Plastics and Nationwide Plastics—is full of great expectations and a firm commitment by John and his team to ensure outstanding service and continued growth for customers.
John started at Curbell Plastics as a Sales Associate. Here he learned the mechanics of the internal business environment, operations, and sales support. Shortly after, he was promoted to Outside Sales. Today as Business Manager, he leads the Houston sales and service teams that supply plastic materials to customers throughout the large metropolitan area.
Also, John is a proud member of Curbell's Plastics Sales Professional (PSP) Program. According to John, the program provides a broad lens in which to look through. It equips and prepares qualified candidates for a challenging and rewarding key role in industrial sales—with strong mentorship, access to colleagues throughout the organization, rich and deep training, and best business practices. And for some, it keeps them very mobile. John has worked in three cities in three short years—Cleveland, Arlington, and now Houston.
Previous to Curbell, John worked as a sales executive for a third-party logistics provider. His territory included a breadth of geographic customers, often difficult to reach. However, John succeeded where others failed. An early riser, John contacted east coast customers before the competition was out of bed. Plus, he prepared communications for those on the west coast when all others were just starting their day. This creative strategy kept him close to customers and always top of mind.
John now calls Texas home (enamored with its southern hospitality), but his middle America roots and strong family values, brings him back home often to Indiana. Whether in Houston or Indiana, John enjoys fishing and hunting along with baseball, basketball, and football. And while John openly admits to possessing a very competitive nature, nothing changes his demeanor more quickly than helping others. The most heartfelt activities, professionally and personally, involve helping children—from gathering to giving Christmas gifts, to working with fabricators who build orthotics and prosthetics for those with lost limbs, to raising funds for a special-needs kids summer camp. Genuine joy—so visible in a child's face—is all the motivation he needs.
A Partner in Your Success
Located in Texas, it comes as no surprise that John's greatest success involves a seal manufacturer for the oil and gas industry. The customer's work often includes wireline applications—cabling technology used by operator of oil and gas wells. The growing manufacturer could not allocate sufficient warehouse space to store materials before it went into production. Since there's no published timetable when an oil line goes down, immediate access to raw materials was a critical consideration when selecting a supplier. Working with the business owner, as well as Curbell purchasing and management, John secured a monthly blanket order for the customer—PEEK, Acetal, UHMW and glass-filled FEP tapes. In fact, John's familiarity with oil and gas applications continues to deepen this relationship today. It allows him to troubleshoot any issue as well as be proactive in the development of downhole extension pieces, cone washers, and wear applications.
Working in the plastics industry is as diverse as it is challenging. Yes, you're selling plastic, but more importantly you're a problem solver who requires empathy for customer needs and the problem at hand. Having worked on the frontlines with engineering, maintenance managers, owners, and even purchasing staff, John is very adept at identifying a problem and going the extra mile to find a viable solution.
"Go the extra mile; there's no one on it." (a quote by Grant Cardone) For John, quitting isn't an option. He always strives to deliver to his customers more than is ever expected.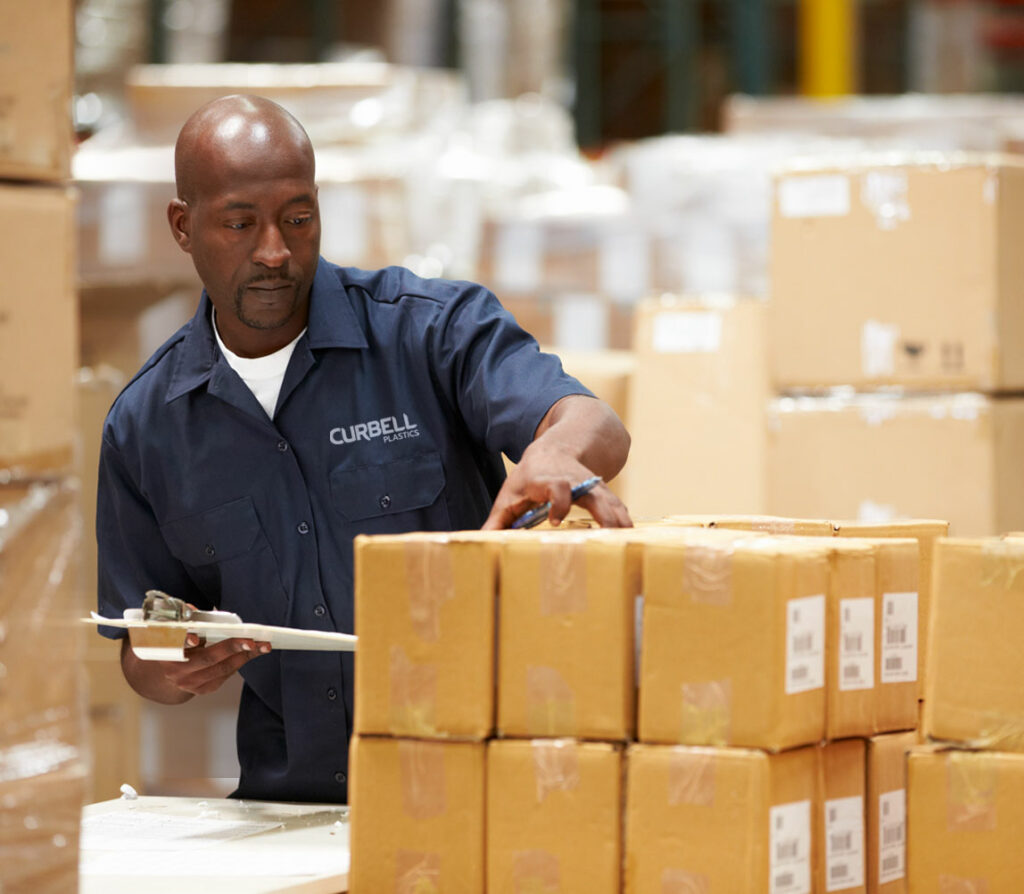 Work for an Industry Leader
At Curbell Plastics, we choose employees who thrive on developing and implementing value for their customers. Employees operate in a culture that supports innovation, entrepreneurial spirit, and rewarding career opportunities.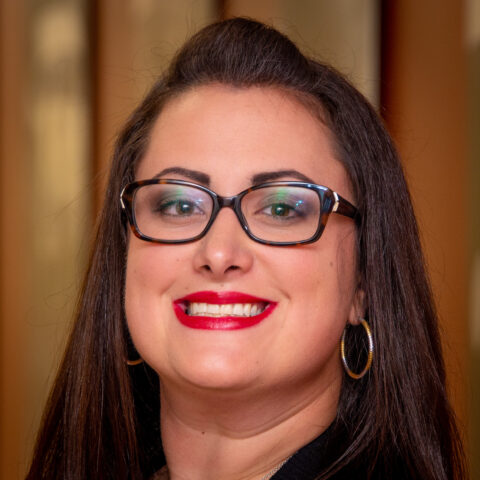 Have a Question?