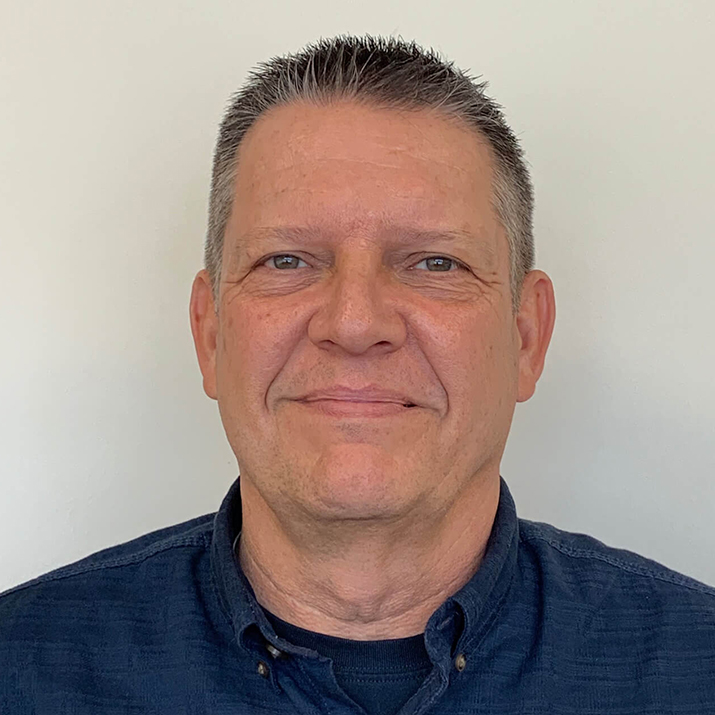 Jeffrey Rogers
Territory Sales Manager - Arlington
Meet Jeff
Over the course of his 40-year career in the plastics industry, Jeff Rogers has done just about every job involved in plastic fabrication and distribution — from driving trucks to leading an entire company as its president. Since 2012, he's been Territory Sales Manager at Curbell Plastics in Arlington, and as his colleagues and customers well know, he understands the business of performance plastics inside and out. Jeff supports customers in the food industry, makers of airport conveyors, oil and gas companies, and others throughout Texas, Oklahoma, Arkansas, and Louisiana.
Jeff spends the majority of his time helping customers obtain fabricated plastic parts. He excels at reading and interpreting customer blueprints. In turn, this helps customers determine what they need and the most efficient way to produce it. It's a rare day that he doesn't hear something akin to: "I have this part ... I'm not sure what it's called or what material it's made out of, but I need another 50. Can you help?" He embraces the challenge and values the opportunity to help a customer solve a complex problem or spec the right material for their application.
Jeff also embraces his role as a mentor for other members of Curbell Plastics' sales, warehousing, and fabrication teams. Whether directly through Jeff or indirectly through his colleagues at the Texas branch, customers benefit from his exceptional talent, experience, leadership, and technical abilities.
In his free time, Jeff loves to play golf, and he frequently participates in charity tournaments.
A Partner in Your Success
Honesty and integrity are central to Jeff's approach to customer service, reflecting Curbell's core values.
"Treat a customer with honesty and respect and you will have that customer for life," Jeff says. "It's a relationship that should be protected, not exploited. For all of us at Curbell, customers are not short-term — we see them as long-term and greatly valued relationships."
In one example highlighting the extended value Jeff brings, a major national convenience retailer was using quarter-inch thick acrylic for an application, and wanted a quote for a high volume of fabricated parts with tight tolerances. Jeff realized that the acrylic would be difficult to work with in strip forming to the customer's tight tolerance requirements. He recommended 3/16-inch general purpose polycarbonate sheet, which could be brake formed, hold a tighter tolerance in production, and would be more durable than the acrylic against breakage. The customer continues to use this same material today and is extremely satisfied with the finished product.
Jeff frequently serves customers in the oil and gas industry. In one case, he solved a customer's problem that had stumped a team of engineers — writing out the solution on the back of a napkin while on a flight back from a trade show. Jeff turned his design into a protype that was tested, literally by fire. His protype outperformed all other products tested and was able to solve his customer's shipping issue for explosive ignitor caps.
Industry Expertise
Certifications and Training
Training on plastics, properties, processes, and customer service through Curbell Plastics' well-recognized and IAPD award-winning flagship programs
Community Involvement
Active member of his local church
Volunteer Group Leader for Bible Study Fellowship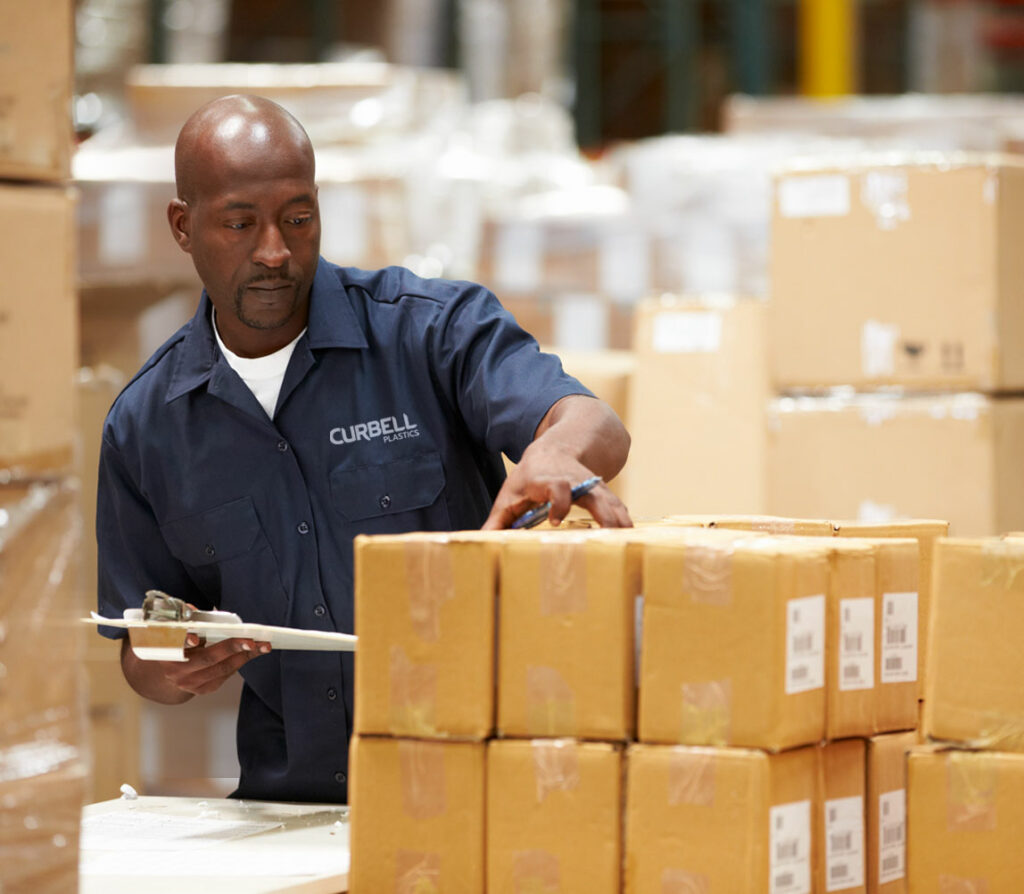 Work for an Industry Leader
At Curbell Plastics, we choose employees who thrive on developing and implementing value for their customers. Employees operate in a culture that supports innovation, entrepreneurial spirit, and rewarding career opportunities.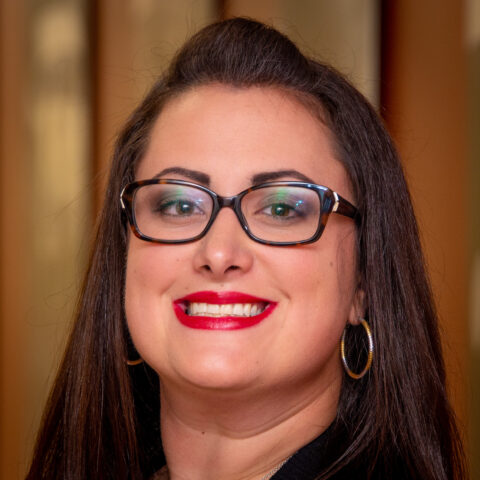 Have a Question?