Meet Jeff
Jeffrey Burke, Senior Regional Director at Curbell Plastics, leads the sales and service teams spanning the company's Western New York, Rochester, Syracuse, New England, Philadelphia/New Jersey, and Films & Tapes locations. A 20-year veteran of Curbell Plastics who's spent nearly his entire career in performance plastics sales and distribution, he helps companies across the Northeast reduce material or energy costs and increase efficiency through the informed selection and application of lightweight, durable materials suited for their specific needs.
Before becoming Regional Director in 2014, Jeff held a number of sales, customer service, and management positions at Curbell. He now enjoys being a senior leader and mentor for the sales teams and business managers within his territory and across the company. By knowing the plastics business and Curbell's capabilities inside and out, sharing what he's learned over the course of his career, and collaborating with other senior managers and directors, Jeff plays a key role in educating the people who make a difference daily for customers in a broad range of industries, such as machine shops, manufacturing equipment builders, and makers of food processing equipment. This ultimately leads to a greater service experience and innovative materials solutions that help our customers achieve their goals.
Jeff is passionate about giving back to the community and inspiring young minds. He frequently coordinates donations of performance plastic materials to educational institutions and community organizations. In one recent example, he supplied a local school with the 3D print filament it needed to give young STEM scholars hands-on experience with this soon-to-be-essential technology.
In his free time, he enjoys spending time with his family, golfing, skiing, and volunteering at several nonprofits in and around his home town of East Aurora, New York.
Entrepreneurial Vision
Colleagues and customers alike appreciate Jeff's abilities to listen closely, recognize the long-term potential of an idea that might otherwise be discounted, and provide advice that positively impacts the bottom line. Entrepreneurs and inventors, in particular, find this both refreshing and valuable as Jeff helps them learn how to make their products easier and more efficient to manufacture through guidance on geometry, thickness, maximizing yield, and color selection.
One example — of which he is particularly proud — is the work Jeff did to help the fledgling developer of a new lawn game nearly two decades ago. Where other distributors saw only a potential service drain, Jeff saw something special in this entrepreneur's vision. He helped the inventor select material and fabricate prototypes, and then continued to supply and assist the manufacturer throughout the game's rise to national popularity.
A Partner in Your Success
"My goal is to make it easy for the customer to work with Curbell," says Jeff, pointing to the value he adds from having worked essentially all other customer-facing positions at Curbell Plastics before becoming Senior Regional Director.
From handling inside sales, outside sales, outside sales supervision, and branch management here at the company — not to mention being a widely recognized "whiz" with our sales and service software — Jeff brings to every customer interaction a comprehensive understanding of the many ways Curbell can help its customers. Whether the opportunity is to improve an ordering process, to make it easier for a customer to maintain and demonstrate regulatory compliance, or simply to streamline the flow of information, Jeff's experience enables him to take immediate action and develop efficient solutions that help companies achieve greater value with Curbell as their plastics supplier.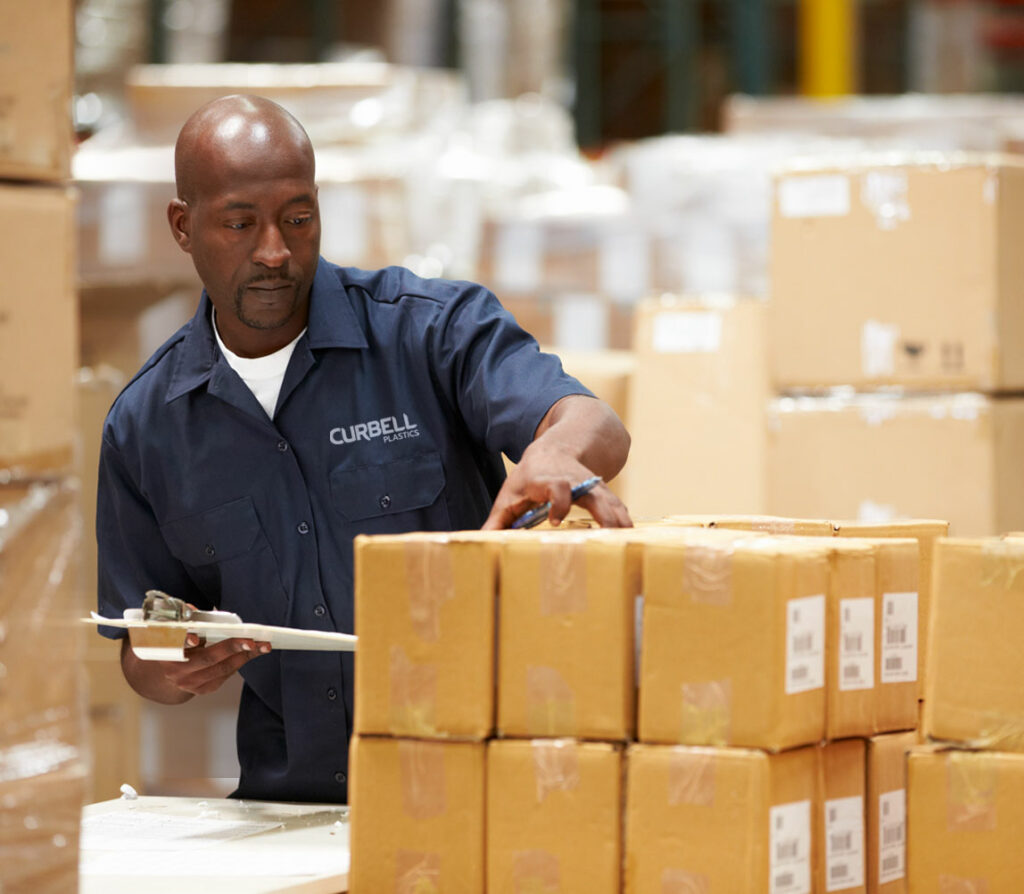 Work for an Industry Leader
At Curbell Plastics, we choose employees who thrive on developing and implementing value for their customers. Employees operate in a culture that supports innovation, entrepreneurial spirit, and rewarding career opportunities.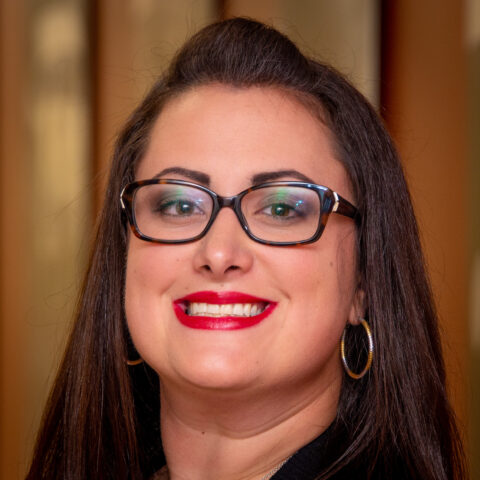 Have a Question?
PRODUCT DISCLAIMER
Curbell Plastics, Inc. Unauthorized use is strictly prohibited. All other trademarks, service marks and logos used herein are property of their respective owners. All rights hereto are retained by Curbell Plastics and any third party owners of such rights. All statements, technical information and recommendations contained in this publication are for informational purposes only. Curbell Plastics, Inc. does not guarantee the accuracy or completeness of any information contained herein and it is the customer's responsibility to conduct its own research and make its own determination regarding the suitability of specific products for any given application.