Meet Holly
Holly Kuethe (key-thee) is the Regional Sales Assistant for the Curbell Plastics Pittsburgh and Jackson locations. Experienced in customer service and administrative work, Holly previously worked as a Department Administrator for the University of Pittsburgh. Now she manages the day-to-day administrative tasks such as following up with customers, expediting and tracking orders, and various responsibilties that keeps the Curbell Plastics Pittsburgh and Jackson locations running smoothly.
Outside the office, Holly enjoys bicycling, hiking, reading, golfing; and as a foodie, she loves going to the farmer's market. She's a huge sports fan and cheers for the Green Bay Packers and Wisconsin Badgers. She is a licensed real estate agent and holds a travel agent certificate. Holly loves to travel and visits her son in Maine, her daughter in Philadelphia, and her family and friends in her hometown of Madison, Wisconsin as often as possible.
A Partner in Your Success
Holly's been known to go the extra mile in areas outside her job responsibilities to help the business manager, sales team, and warehouse personnel deliver an excellent customer experience. "I truly believe that if we work together, we can get the job done," she shared. She's detailed-oriented and makes certain every transaction is satisfactory.
Certifications and Training
Training on plastics, properties, processes, and customer service through Curbell Plastics' well-recognized and IAPD award-winning flagship programs.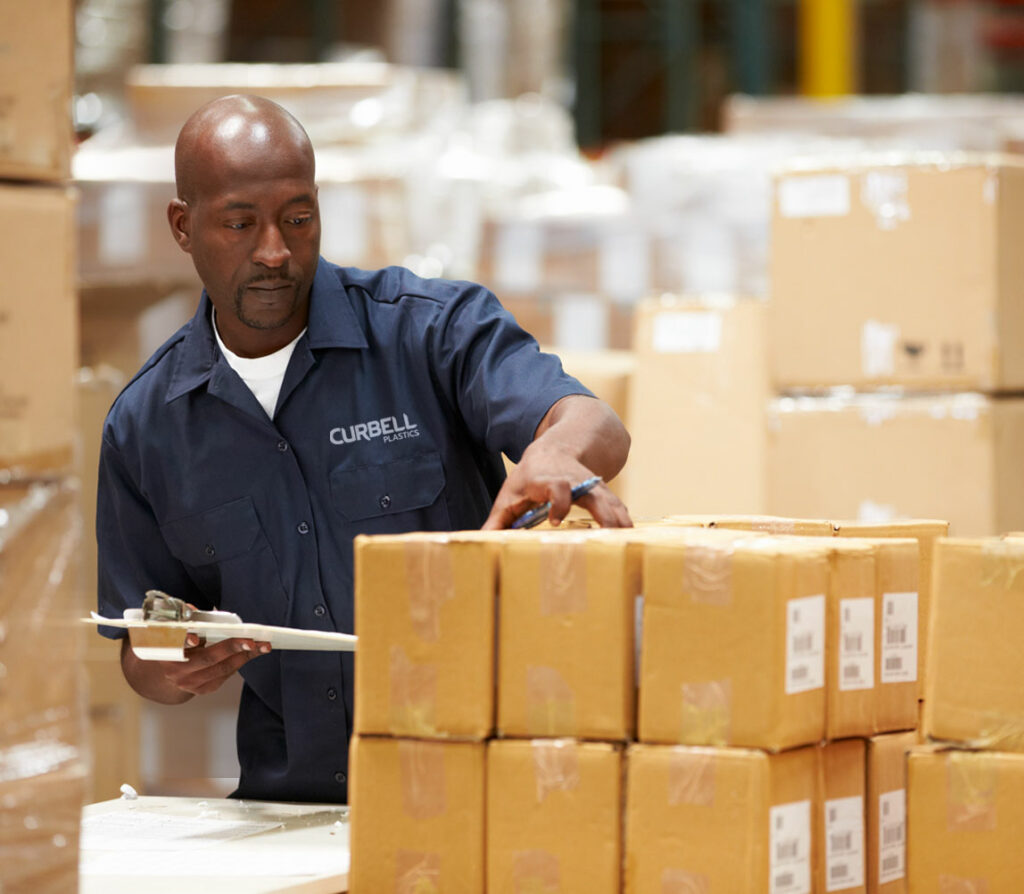 Work for an Industry Leader
At Curbell Plastics, we choose employees who thrive on developing and implementing value for their customers. Employees operate in a culture that supports innovation, entrepreneurial spirit, and rewarding career opportunities.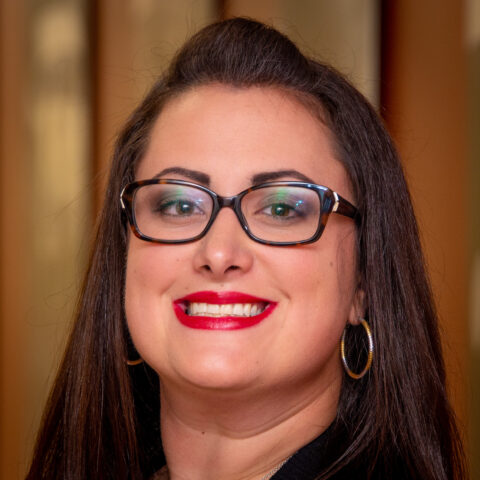 Have a Question?