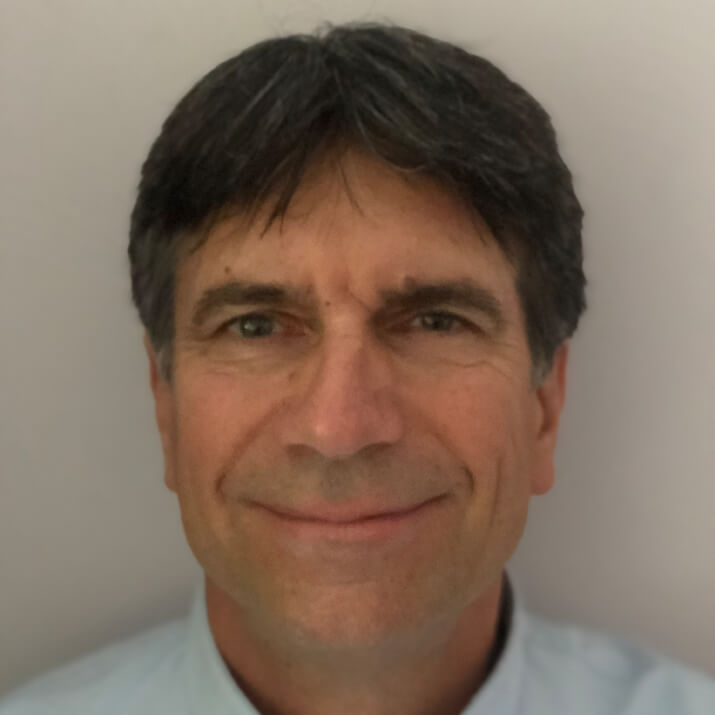 Gerry Duma
Senior Outside Sales Representative - Cleveland
Meet Gerry
Gerry Duma is a Senior Outside Sales Representative for Northwestern Pennsylvania, Northern Ohio, and Northern Indiana. In 2007, Gerry brought more than 25 years of inside and outside sales experience to Curbell Plastics as an Outside Sales Representative. Since then he's delivered exceptional service to customers and award-winning mentorship to others at Curbell and has risen to the ranks of Senior Outside Sales.
As a sales trainer, Gerry introduced new sales reps to Curbell's customer-centric sales processes both in a classroom setting and on-site during customer visits. Time and again his trainees praised his active mentorship and consistent presence. He received the Curbell Values in Action Award, an honor given to employees who are recognized by their peers as demonstrating Curbell's values of integrity, respect, and learning in their everyday actions.
"I try to develop long standing relationships with customers," Gerry said, "that's key to providing a positive long-term account experience." In short, his general work philosophy is to provide value-added service to each and every customer and colleague.
A Partner in Your Success
Gerry demonstrates time and again his focus on value-added service regardless the challenge. For example, a food processing plant had costly complications when plastic kept ending up in the food line. The operators weren't certain where or why the failure was happening and needed a solution to this expensive problem. Always on top of plastics innovations, Gerry introduced them to then-brand new X-ray detectable plastic engineered specifically for food processing. He worked with the plastics manufacturer to obtain samples, tested the x-ray capability, received approval from the engineers at the company's corporate headquarters, and helped identify points in the conveying system that could be replaced with this material. While the new material was 45% more costly than the previous plastic, based on the previous trajectory calculations, the company saved millions of dollars in potential product recalls.
Outside of work, Gerry likes to unwind in nature, whether relaxing, fishing, or bow hunting. "I'm an outdoors guy," he said, "If I'm not on Lake Erie fishing, I'm at my cabin in Northwestern PA." He also enjoys his yearly family vacation in Jamaica with his wife and two grown children. Whether he is enjoying the great outdoors or in the Caribbean, Gerry finds opportunities where plastics can make a better product. Next time you talk to Gerry, ask him about his experience with deer blinds!
Certifications and Training
Training on plastics, properties, processes, and customer service through Curbell Plastics' well-recognized and IAPD award-winning flagship programs

SEKISUI SPI KYDEX® Thermoplastics Training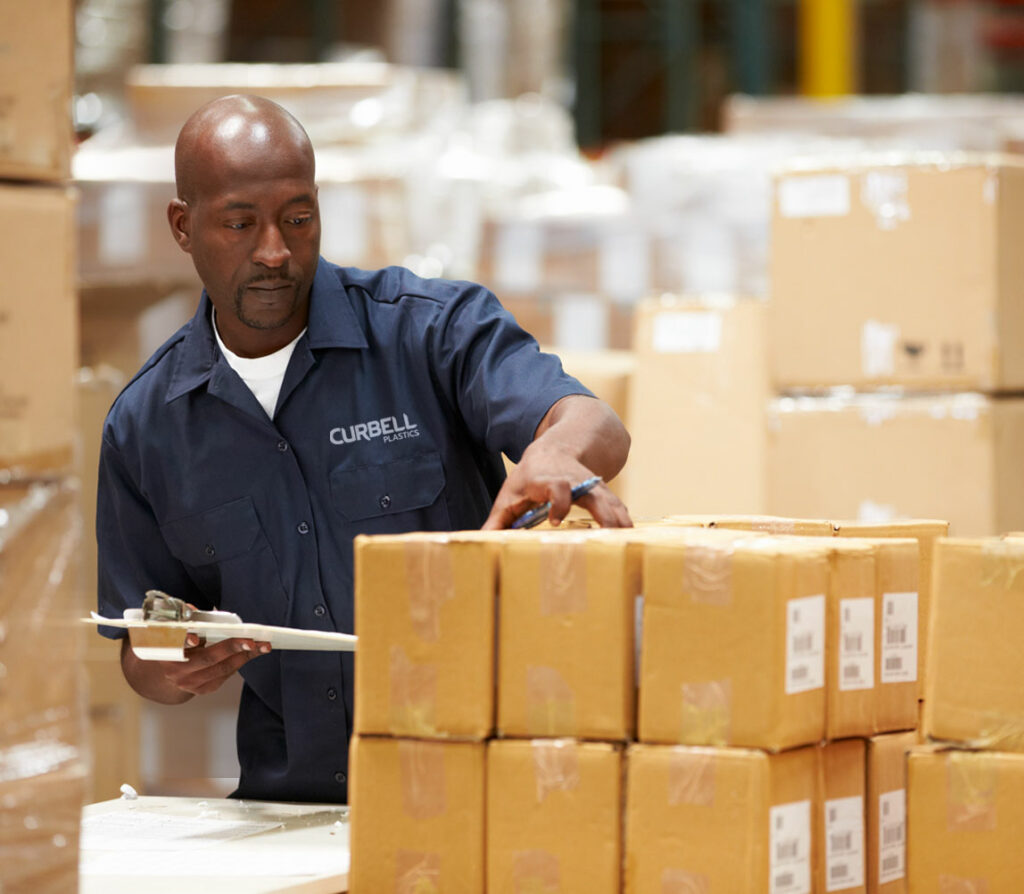 Work for an Industry Leader
At Curbell Plastics, we choose employees who thrive on developing and implementing value for their customers. Employees operate in a culture that supports innovation, entrepreneurial spirit, and rewarding career opportunities.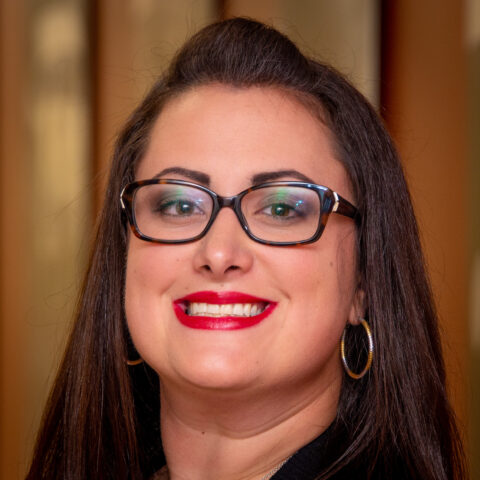 Have a Question?