Meet Gerardo
Gerardo Alvarez is an Inside Sales Representative with our San Diego team. He provides customers with material selection assistance, quotes, and helps with their procurement and sourcing challenges while working closely with Outside Sales and Management.
A Partner in Your Success
Prior to his sales role at Curbell, Gerardo worked in shipping and receiving, plastics fabrication, and CNC operations. He likes being a part of the collaborative San Diego team, the opportunities Curbell has to offer, and helping his customers manage costs without compromising quality.
Gerardo begins every day with this personal practice, just one small positive thought in the morning can change your whole day. With this mindset he approaches each day with renewed optimism and determination.
When he's not at work, Gerardo enjoys reading, listening to music, learning new languages, riding his motorcycle, and hiking.
Industry Expertise
Community Involvement
Weekly neighborhood cleanup
Donations, and support to the less fortunate in his community
Local animal shelter volunteer
Education
General Studies, Palomar College, transferred and completed his studies in Mexico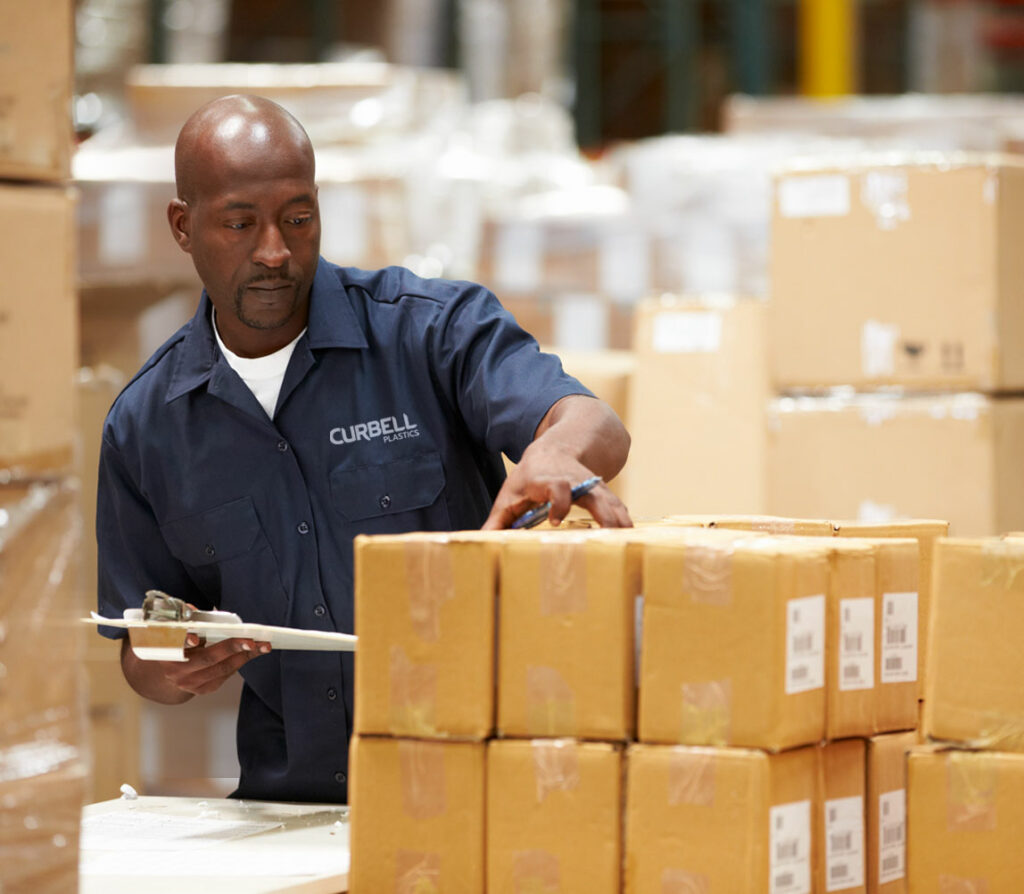 Work for an Industry Leader
At Curbell Plastics, we choose employees who thrive on developing and implementing value for their customers. Employees operate in a culture that supports innovation, entrepreneurial spirit, and rewarding career opportunities.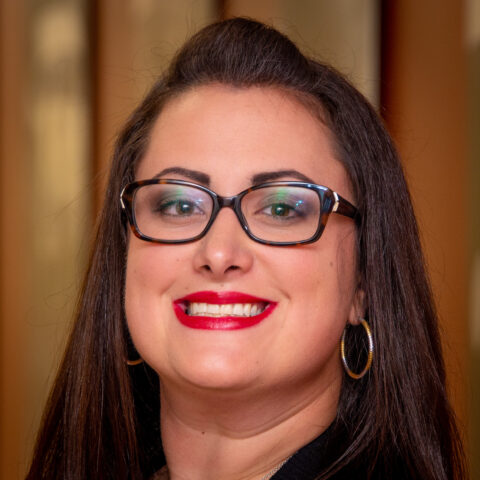 Have a Question?