Meet Doug
Douglas (Doug) Mauro, Regional Warehouse Manager, leads Operations for films and conversion services Nationally within Curbell Plastics. Having worked closely with customers and operating films conversion machinery for over 15 years, Doug's expertise lies in helping customers optimize material yield from custom cuts.
The story of how Doug found himself in films is an unlikely one: originally an architectural glass installer for commercial buildings, he also raced stock cars. The gentleman who built the engines owned a films conversion facility and eventually began talking about his plans for retirement. Ready to get out of glass installation himself, Doug decided to take a chance, took over ownership of the business, and never looked back.
Doug and his crew specialized in electronic manufacturers' film needs, specifically cable management and wrapping. Primarily stocking polyester and polypropylene films, Doug converted materials to custom sizes for his films customers and others who needed film tooling services.
Curbell Plastics acquired the business in 2019 and quickly moved Doug and his team into a new state-of-the-art film conversion facility. New guillotining and sheeting equipment were added and inventory was increased to include polycarbonate film, thin gauge acrylic sheet, and more. Customers benefit from reduced material lead times, faster turnaround on conversion services, and the expertise of our nationwide team.
A Partner in Your Success
Doug enjoys helping customers problem-solve, especially when it comes to creating efficiencies. For example, a food packaging customer that preferred a particular FDA compliant film began experiencing long lead time issues with the manufacturer. When Doug learned of their supply chain challenges, he worked with the customer to understand their exact needs, reviewed the film sizes available, and made suggestions to optimize their material yield. The customer reclaimed notable material quantities they previously didn't think possible and decreased waste, creating cost savings all around. "That's not only the stuff I'm good at, but truly enjoy," Doug said, "helping my customers like that."
While Doug no longer races stock cars, now that his kids are older, they've taken an interest in dirt bikes. In the summers they travel around New England participating in races, and in the winters, they trade the wheels for snow mobiles.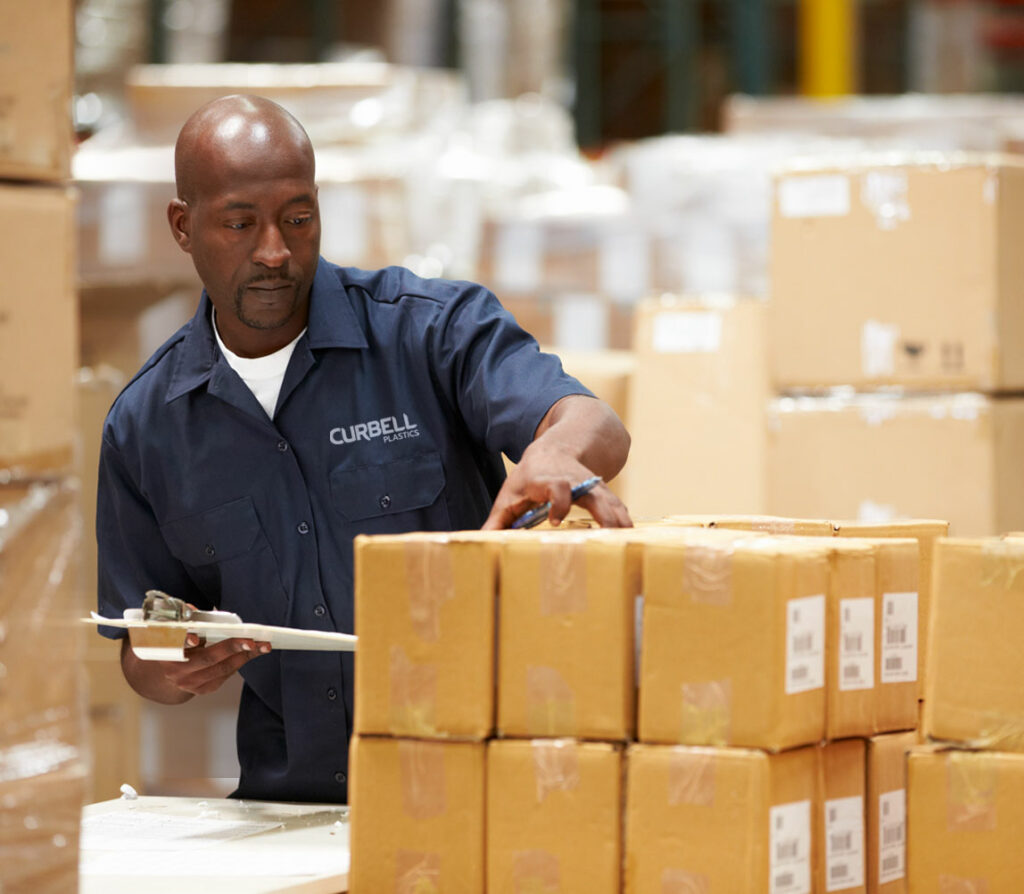 Work for an Industry Leader
At Curbell Plastics, we choose employees who thrive on developing and implementing value for their customers. Employees operate in a culture that supports innovation, entrepreneurial spirit, and rewarding career opportunities.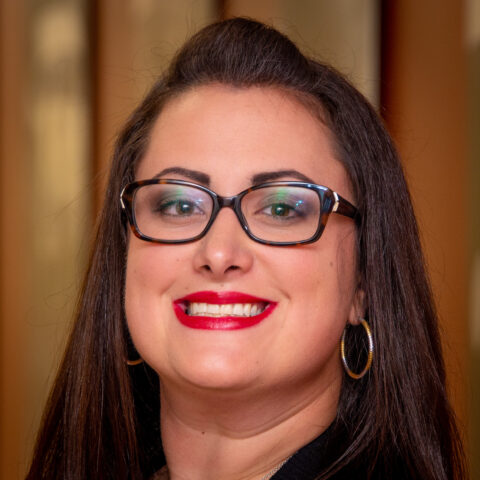 Have a Question?
PRODUCT DISCLAIMER
Curbell Plastics, Inc. Unauthorized use is strictly prohibited. All other trademarks, service marks and logos used herein are property of their respective owners. All rights hereto are retained by Curbell Plastics and any third party owners of such rights. All statements, technical information and recommendations contained in this publication are for informational purposes only. Curbell Plastics, Inc. does not guarantee the accuracy or completeness of any information contained herein and it is the customer's responsibility to conduct its own research and make its own determination regarding the suitability of specific products for any given application.