Corinne Alonzo
Inside Sales Representative - Phoenix
Meet Corinne
Corinne Alonzo is an Inside Sales Representative for the Curbell Plastics Phoenix location. Corinne joined Curbell in April 2018 when she moved to Phoenix from Tucson, where she had a strong background in electrical and telecommunications distribution. Her expertise in distribution soon made her a go-to contact for several semiconductor companies and machine shops in the area. Regardless the industry, she's ready to help customers and prospects with material selection and application challenges.
Outside of work, Corinne loves spending time with her young daughter and enjoying everything Arizona has to offer. They go hiking, visit the Phoenix Zoo (where Corinne points out plastics she's provided for the primate exhibit), and they spend a lot of time at her daughter's gymnastics gym.
A Partner in Your Success
Corinne always focuses on delivering a positive buying experience. Since a good deal of her customer base is in the semicon industry, she ensures the certifications for compliance and ISO are lined up and ready to go. Her attention to detail and order accuracy are the top reasons her customers send more and more projects her way. "Sometimes customers come to us that require a different level of service from their current vendor," she explained, "so they come to Curbell where we help them with material selection to fit their needs." Even though the Phoenix branch was without an outside sales person for the majority of 2020, Corinne's customer base continued to grow at a quick pace. "A lot of what I get is word of mouth referrals," she said, "It'll be people who know people, our name gets mentioned, they'll give us a shot, and we're able to help them."
Corrine often reaches out to her customers to ensure they have a great customer experience. Along the way, Corrine welcomes back former customers and even makes new friends in the process.
Industry Expertise
Certifications and Training
Training on plastics, properties, processes, and customer service through Curbell Plastics' well-recognized and IAPD award-winning flagship programs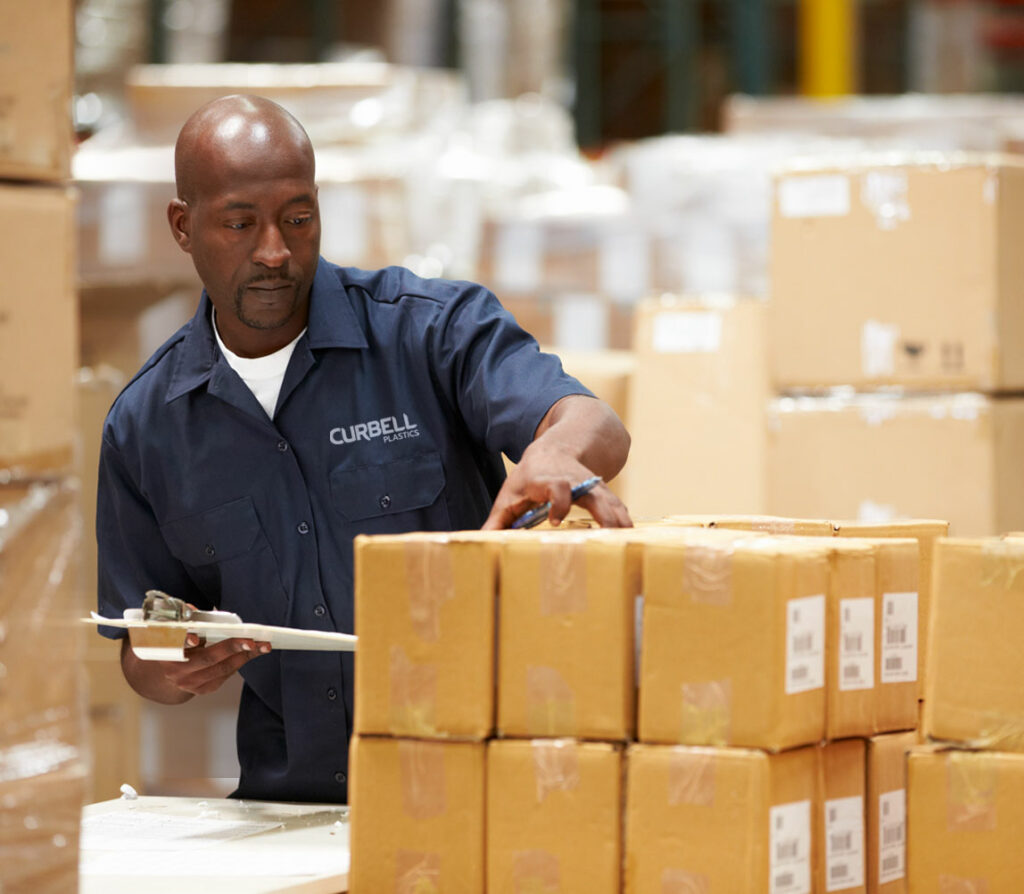 Work for an Industry Leader
At Curbell Plastics, we choose employees who thrive on developing and implementing value for their customers. Employees operate in a culture that supports innovation, entrepreneurial spirit, and rewarding career opportunities.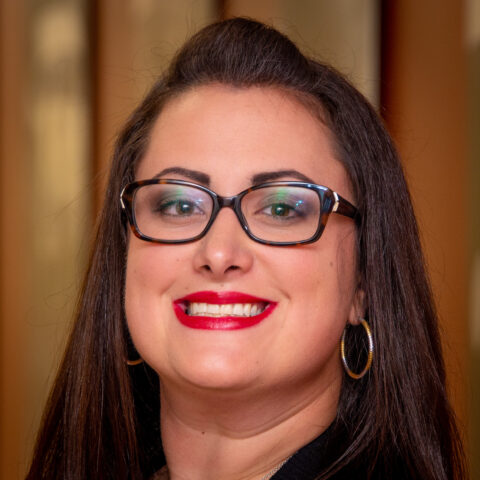 Have a Question?