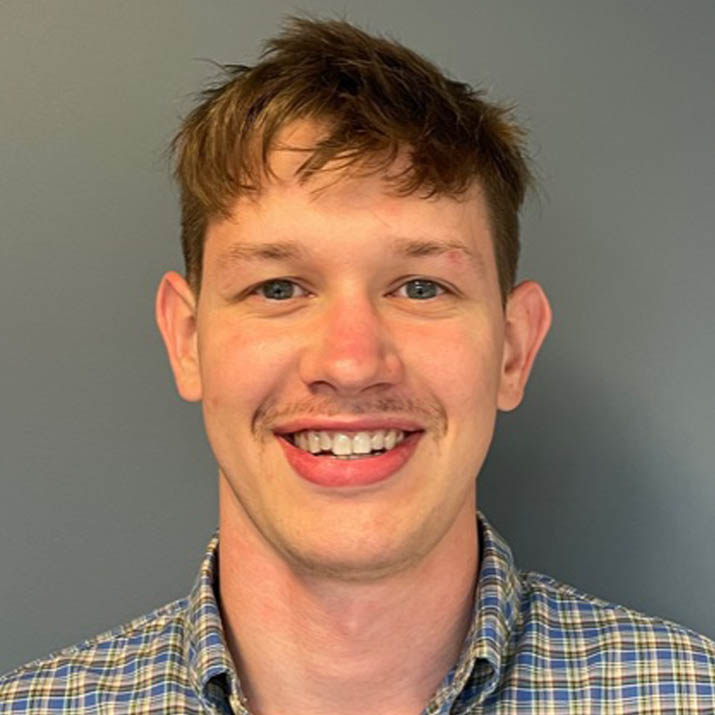 Cody Ferrari
Outside Sales Representative - Pittsburgh
Meet Cody
Cody Ferrari is an Outside Sales Representative for the Curbell Plastics Pittsburgh location. His background is in industrial parts management and has experience with in-house inventory control. An outgoing individual, it's always easy to get him on the phone, and a lifetime spent in competitive sports has trained him to be ready to tackle any challenge—application, material, or sourcing related!
A Partner in Your Success
Prior to his career in performance plastics, Cody worked for a global material handling equipment company. Beginning as a field service representative and moving into parts and service, Cody built his professional reputation on his outstanding organizational skills and finding solutions for customers when competitors wouldn't.
Early in his career Cody saw the value his customers received from extended machine uptime. The increased productivity output from the quality parts he supplied made him as happy as the facility managers!
Cody brought that sense of accountability and ownership to Curbell when he moved into performance plastics. He operates from that same mentality while helping customers with material selection, inventory solutions, and sourcing machined parts. Manufacturers of specialty vehicles, conveying equipment, and more in Pennsylvania, West Virginia, Ohio, Maryland, and Kentucky have a hardworking industrial plastics partner in Cody Ferrari.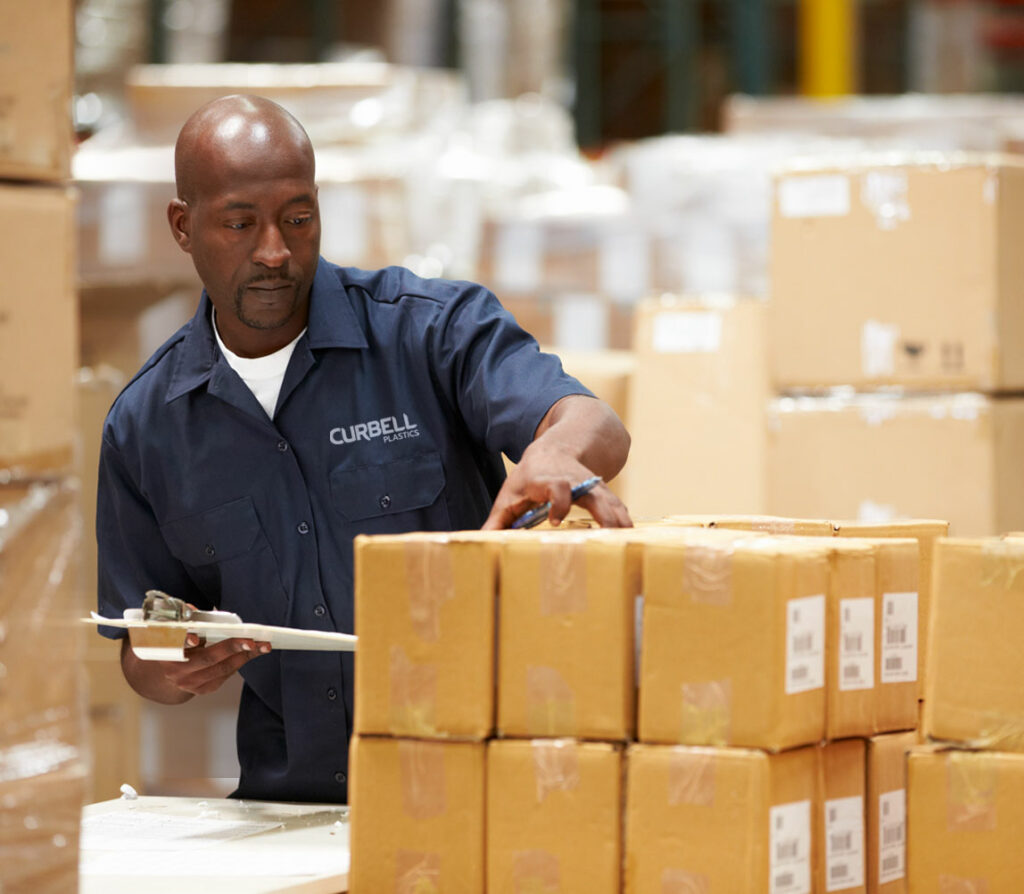 Work for an Industry Leader
At Curbell Plastics, we choose employees who thrive on developing and implementing value for their customers. Employees operate in a culture that supports innovation, entrepreneurial spirit, and rewarding career opportunities.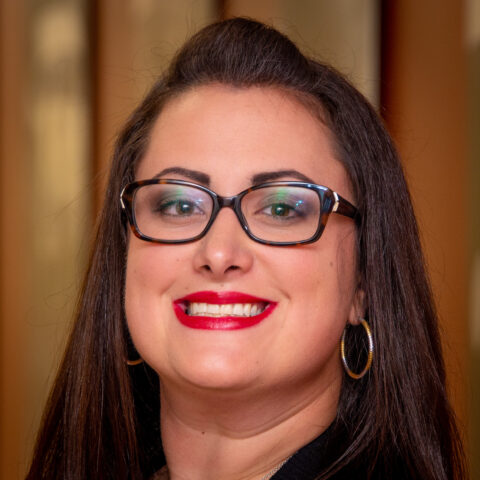 Have a Question?