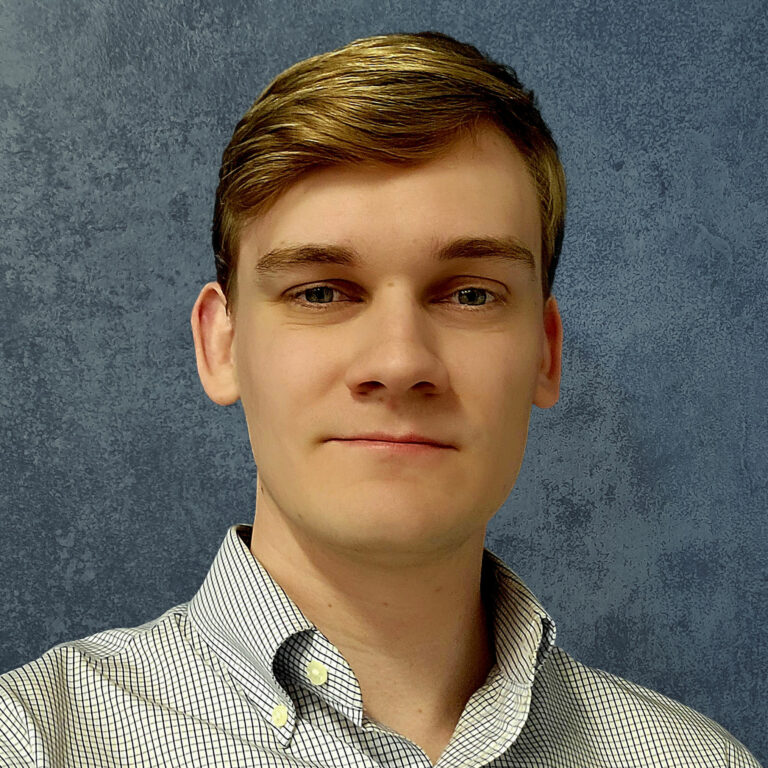 Clinton Huish
Outside Sales Representative - Houston
Meet Clinton
Clinton Huish is an Outside Sales Representative with our Houston team. He is responsible for making business-to-business sales calls from both the office and on the road, and maintaining and growing his customer base while working closely with inside sales and management.
A Partner in Your Success
Clinton is new to the plastics industry; however, his prior experience in sales as a store manager and a customer service manager prepared him for any challenge that may arise in his new role. He is a problem solver driven by results and ingenuity, surrounded by a talented Houston team that is ready to help you with plastic sheet, rod, tube, and machined parts for simple or complex projects.
The inspiration for working in plastics as an outside sales representative came from a friend in the industry who offered him three things to remember. "First, you aren't a sales rep; you're a consultant. People want you to help provide them with solutions. Second, the people you meet and the things you see will amaze you every day. Third, and probably most important, be yourself."
"There are no problems – only opportunities to be creative" - Dorye Roettger. Clinton gets his inspiration from this quote while working in a variety of industries assisting customers with their application challenges and material selection process to find solutions and resolve issues.
Industry Expertise
Certifications and Training
Training on plastics, properties, processes, and customer service through Curbell Plastics' well-recognized and IAPD award-winning flagship programs
Sigma Six certified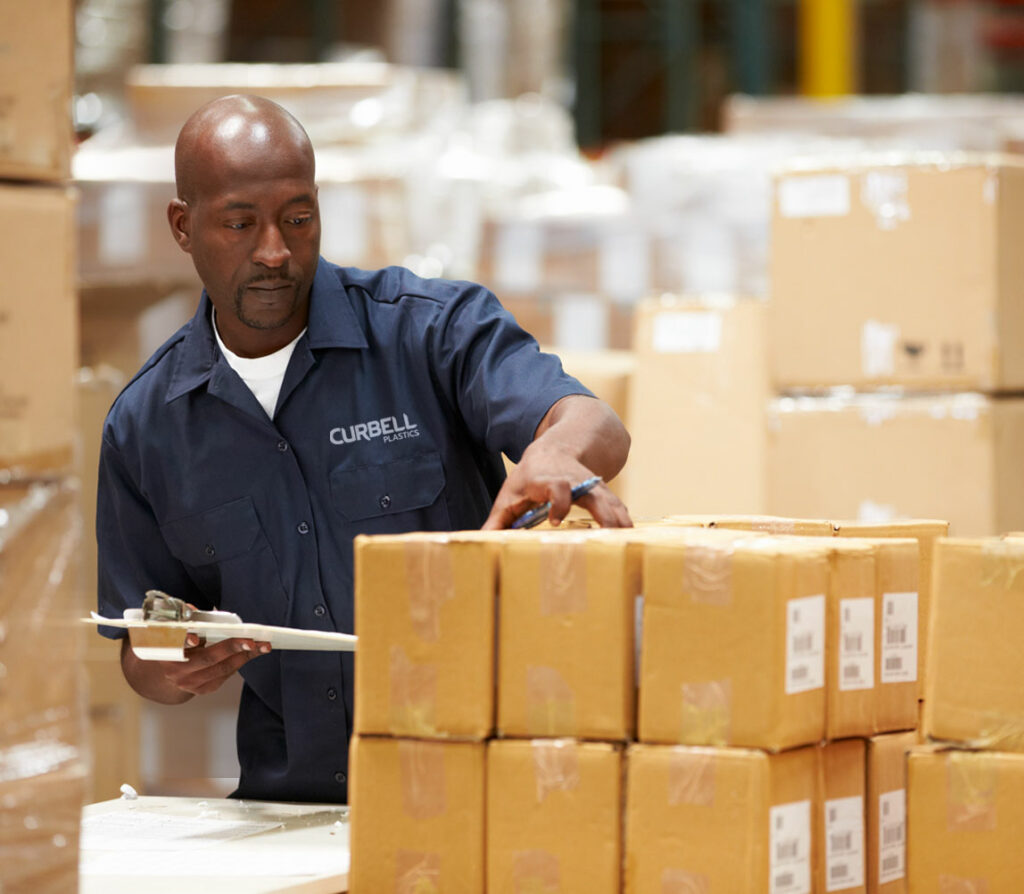 Work for an Industry Leader
At Curbell Plastics, we choose employees who thrive on developing and implementing value for their customers. Employees operate in a culture that supports innovation, entrepreneurial spirit, and rewarding career opportunities.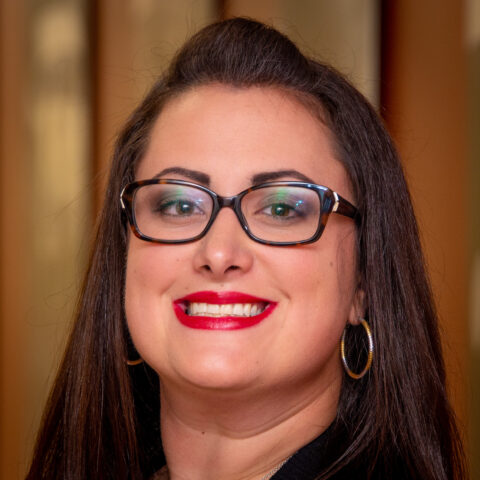 Have a Question?