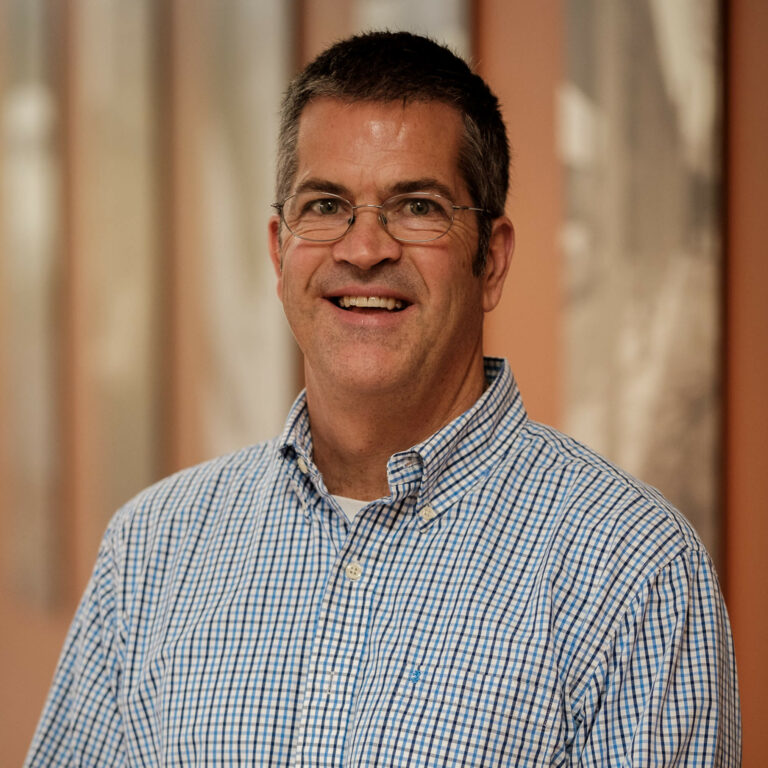 Chris Perme
Senior Outside Sales Representative - Cincinnati
Meet Chris
Chris Perme, Senior Outside Sales Representative based in Curbell Plastics' Cincinnati location, brings more than 20 years of performance plastics experience to customers across Cincinnati, Southern Ohio, Kentucky, and Indiana.
He works closely with companies to bring value to their manufacturing and printing processes through cost-effective material applications and solutions. His extensive material and industry knowledge spans applications for several industries, including original equipment manufacturers (OEMs), printing and graphics, sign/point-of-purchase display makers, and packaging/conveying equipment manufacturers.
Chris also applies that expertise to help customers reduce maintenance costs by specifying materials that have a longer production life and need less frequent replacement.
Before he joined Curbell in 1994, Chris handled freight sales, which gives him exceptional insight into supply-chain logistics and how to make product delivery more efficient.
"Curbell's core values of integrity, respect, and learning are very important in guiding my daily activities and working with co-workers and customers," Chris says. That plays out in many ways — for example, Chris is dedicated to helping his colleagues succeed, and he contributed to writing the best business practices used by Curbell's entire outside sales team. In addition to keeping up to date with Curbell Plastics' extensive in-house training regimen, he has gone through multiple trainings on KYDEX® Thermoplastics and regularly engages with vendors to learn their products and processes inside-out.
Chris is actively involved in the wider plastics and industrial distribution communities as well. He is a member of the International Association of Plastics Distribution (IAPD) and the Factur B2B networking group.
In his free time, Chris enjoys enjoy running, biking, and music. On weekends you may find him onstage, playing guitar in a local band.
A Partner in Your Success
"I really enjoy helping people address issues with materials and applications in order to improve their processes and efficiencies," Chris says. "There is no feeling quite like helping someone solve a problem that moves their business forward in a positive direction."
In one example, Chris introduced HDPE to a retail customer to replace medium-density fiberboard (MDF)/laminate for its store fixtures. The swap not only greatly approved the visual merchandising's appearance and durability — it demonstrated so much value, it spurred the complete remodeling of all the company's locations as well as the growth of new stores.
Professional Affiliations
Factur manufacturing supplier networking group
Certifications and Training
Training on plastics, properties, processes, and customer service through Curbell Plastics' well-recognized and IAPD award-winning flagship programs
SEKISUI SPI KYDEX® Thermoplastics Training
Community Involvement
Regular blood donor
Volunteer work for children's school productions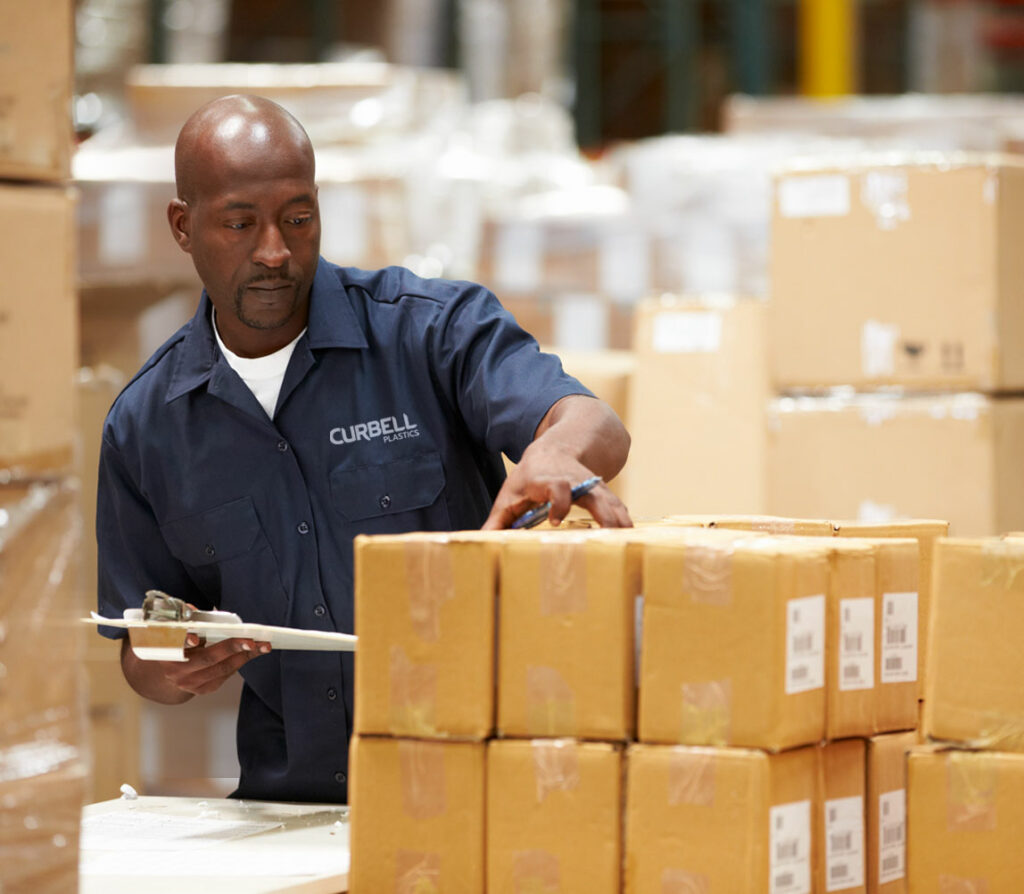 Work for an Industry Leader
At Curbell Plastics, we choose employees who thrive on developing and implementing value for their customers. Employees operate in a culture that supports innovation, entrepreneurial spirit, and rewarding career opportunities.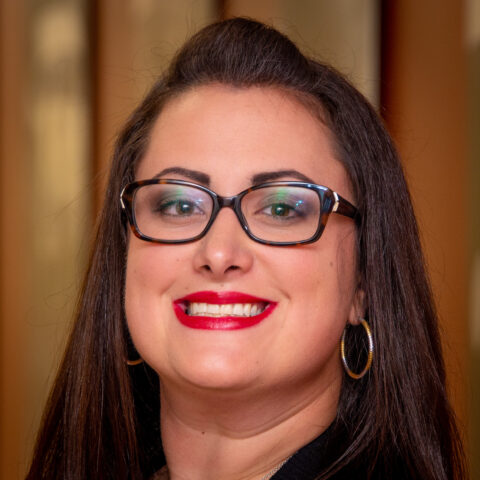 Have a Question?