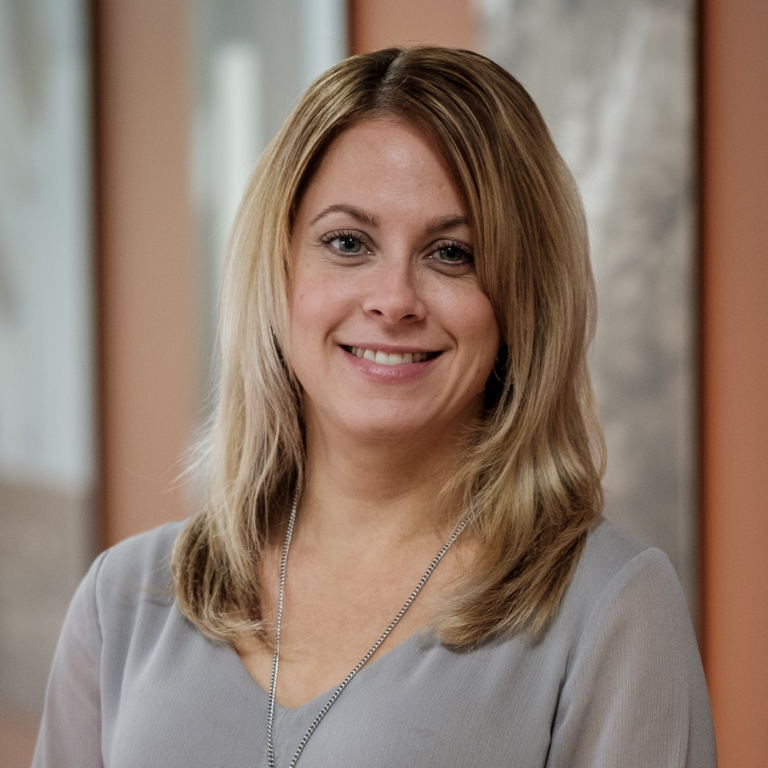 Beth Wagner
Business Manager- Rochester, WNY
Meet Beth
Beth Wagner, Business Manager for Curbell Plastics locations in Western New York and Rochester, is all about building and nurturing strong relationships with industrial customers and manufacturers.   Beth's extreme ease in front of customers is a key ingredient in her success. In fact, it's not uncommon to find her delivering a presentation on plastic materials and Curbell's technical services to engineers or buyers, manufacturing and maintenance teams, designers and fabricators, or other key decision makers.
Today, she leads the day-to-day business of Curbell's two western locations in New York State. The business teams are comprised of inside and outside sales, across two branches, and connected by a 90-minute trip down the NYS I-90. The Buffalo and Rochester areas serve such industries as machine shops, metal fabrication and machinery, packaging and conveying, scientific instrumentation, equipment manufacturing, and semiconductor and electronics. With extensive experience in various branch roles, Beth not only knows the intimate inner workings of daily branch activities, but also the customer requirements only superior service can deliver. Here she shares, mentors, and maximizes her impact with staff as well as customers.
Beth walked through the doors of Curbell Plastics after graduating from college and never looked back. Her career began as an Administrative Assistant for the Rochester branch. Soon after she was promoted to Inside Sales and then Outside Sales. Over the years, much time has been spent with machinery and equipment manufacturers, aerospace manufacturing, food processors, lighting fixture manufacturers and security glazing projects.
What hasn 't changed over the 18 years is Beth's continued support and drive for the widespread adoption of performance plastics—reviewing customer specifications, improving product operations, determining if plastic is a suitable cost-effective replacement for metal or ceramic, and the technical aptitude to prevent or address performance failure. Beth seamlessly connects her learnings over the years with the needs of the business. She helps companies navigate new material applications, complimentary products (adhesives, tapes, films) and guides customers with purchasing options of materials that increase process and product efficiencies.
Beth has also gained considerable experience managing fabrication projects—from simple cut to size specifications to precision machined fabricated parts made of materials such as acetal rod, polycarbonate sheet, HDPE, or UHMW. Her involvement in concept phase, through to production and delivery, as well as understanding ever-changing industry and the people she interacts with, allows her to fine-tune engagement and provide customers with customized solutions.
Yes, the business is about results, and an ambitious, curious nature is a prerequisite. But, it's also about trust, knowledge, and service. Beth finds a way to demonstrate all this and remain a trusted partner for her customers. She understands the critical business issues to achieve sales growth objectives for the company and at the same time, understands the supply chain and managed inventory levels for customers. Beth is often the first to introduce customers to new products because of her work on the frontlines and the people that use the products.
Outside of work, it's all about spending time with family. Beth enjoys coaching her daughter's cheerleading team or attending her son's cross country and track meets. Plus, living in the Rochester area, it comes as no surprise that it snows. The entire Wagner family—Beth, her husband, and children-take advantage of the winter season of fun with an occasional snowmobile trip.
A Partner in Your Success
The plastics industry is as challenging as it is diverse. Today's market has more increased competition than ever before. So what separates Curbell? When Beth communicates with customers, it's value that's injected into every interaction. Significant time has been spent learning the products, material properties, chemical resistance, and the challenging environments often times applications must function. Extreme temperatures and chemicals can compromise applications. Material options suitable for these extreme conditions is critical for function and performance. And while performance efficiencies can test the aptitude of even the most seasoned professional, Beth understands her customers, their needs, and the design challenges extreme conditions present. She always finds the best and most impactful way to communicate and share her knowledge.
Beth believes, "a positive attitude begets strength, energy, motivation and initiative." No matter the circumstance or role, every career and position within, comes with its own set of unique challenges. A positive attitude is the difference maker in the battle between success and failure. Beth identifies a real market need within industrial customers who are motivated to derive greater value and efficiency through the use of performance plastic. She looks forward to helping more companies tap this enormous market opportunity as they look for lightweight options, energy efficiency, and greater control of their material needs.
Industry Expertise
Certifications and Training
Training on plastics, properties, processes, and customer service through Curbell Plastics' well-recognized and IAPD award- winning flagship programs
SEKISUI SPI KYDEX® Thermoplastics Training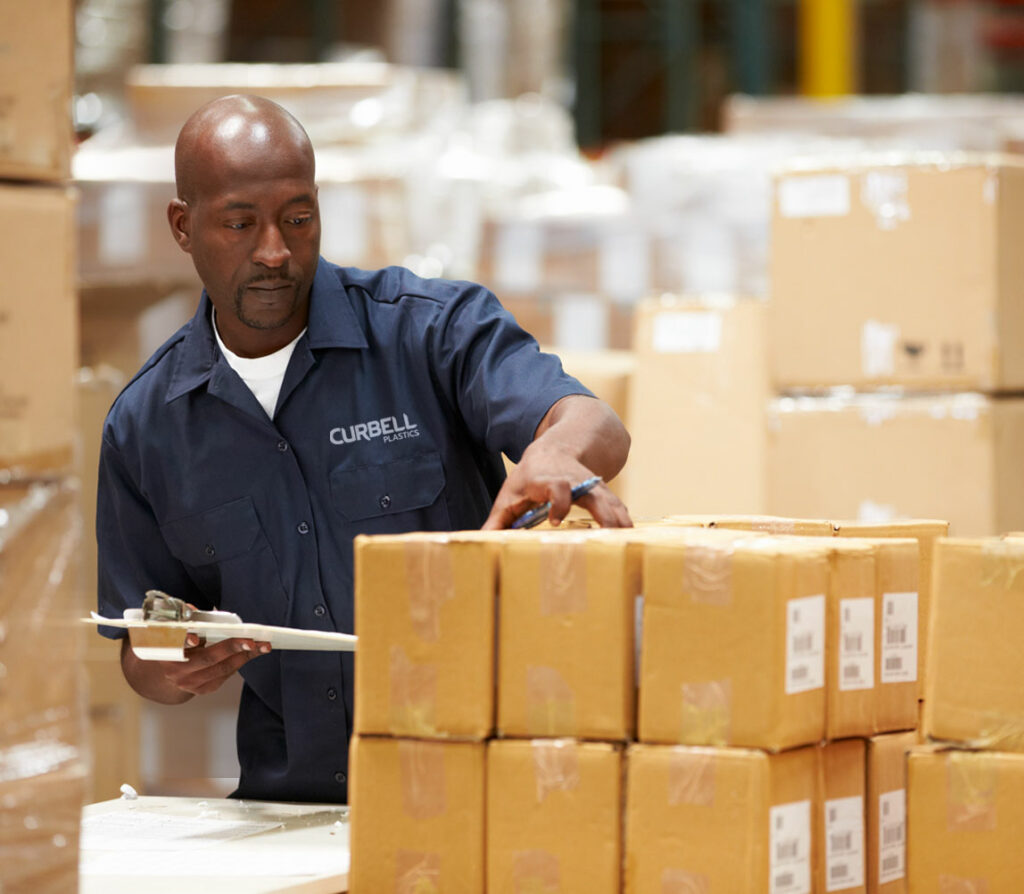 Work for an Industry Leader
At Curbell Plastics, we choose employees who thrive on developing and implementing value for their customers. Employees operate in a culture that supports innovation, entrepreneurial spirit, and rewarding career opportunities.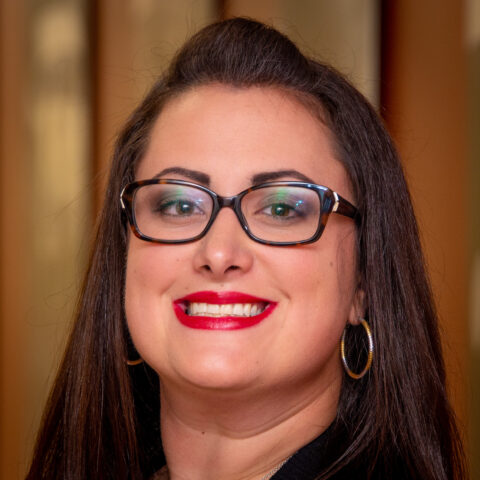 Have a Question?