Meet Ben
Ben Rushing is the Regional Sales Manager for the Western US Region for Curbell Plastics. His primary territory is Colorado, Arizona, and Utah, however he's more than ready to help customers—and colleagues—in the surrounding areas when needed. Ben's expertise lies in medical applications, POP display exhibits, and engineering plastics. Ben travels across the states to help these industries and others with their material and application challenges.
Ben graduated Cum Laude from Eastern Kentucky University where he played Division I Basketball on a scholarship and broke the all-time record for most three-point field goals made in a career at EKU. As team co-captain in 2005, he played an integral role in helping EKU win the Ohio Valley Conference Championship which catapulted them into the NCAA Division I Men's Basketball Tournament. He brought that winning team mentality to Curbell in 2007 as an outside sales representative in Denver, CO.
Ben spent several years working with engineers in industries from aerospace to packaging and conveying equipment, and even a national sign manufacturer specializing in channel lettering. He would listen to their specifications, understand the application needs, and provide the engineers with the plastic properties information needed to make an informed material selection decision. His expertise lies in engineering and performance plastics such as nylon, acetal, UHMW, and he also works regularly with ABS, PETG, KYDEX® Thermoplastics and acrylic.
In 2011 Ben pursued medical sales and worked at a prominent medical device company during their meteoric rise in the global economy. When the Curbell Plastics Regional Sales Manager role for the West became available in 2020, Ben was warmly welcomed back to the Colorado location.
A Partner in Your Success
Ben's outgoing nature and caring personality has been driven by a particular quote from US President Theodore Roosevelt: "Nobody cares how much you know until they know how much you care."
"This quote resonates with me across all facets of life," Ben said, "I truly believe that if you show others, whether it's a spouse, colleague, friend or customer, that you are engaged and have their best interests at heart, you will eventually earn their respect, trust and commitment. As a result, those people will believe in you and value your input when it's time to go into battle…or," he joked, "in this case, when it's time to purchase or sell plastic." Ben summed up his philosophy succinctly, "Quite simply, my goal is to bring a passionate, winning attitude every day and work hard to have a positive impact on my peers and customers." Whether on the basketball court or in the office, Ben's all about working as a team so all the players win.
Ben enjoys the range of customer challenges at Curbell Plastics. "The variety of different industries we touch is very unique," he said, "for example, in the span of one week, you may be recommending plastic sheet to a sign manufacturer on Monday, assisting an engineer to specify a wear-resistant material for automation equipment on Tuesday, identifying a high-performance plastic that has low outgassing properties for a space application on Wednesday, helping an engine builder select a product that maintains integrity when exposed to extreme heat on Thursday and selling fabricated aircraft parts on Friday. There aren't many sales roles that have this type of incredible diversity, which makes lacing up your work boots exciting."
When Ben isn't helping out customers or peers, he's helping out his community. He's been known to volunteer his time as a High School Boys' Varsity Basketball Assistant Coach and share his strategy and leadership with the next generation of young athletes. Ben also enjoys golfing, fishing, traveling, concerts, playing cards, and watching movies with his wife and two children. He's also a sports fan all year long: his teams are the Kentucky Wildcats, St. Louis Cardinals, and Dallas Cowboys.
Certifications and Training
Training on plastics, properties, processes, and customer service through Curbell Plastics' well-recognized and IAPD award-winning flagship programs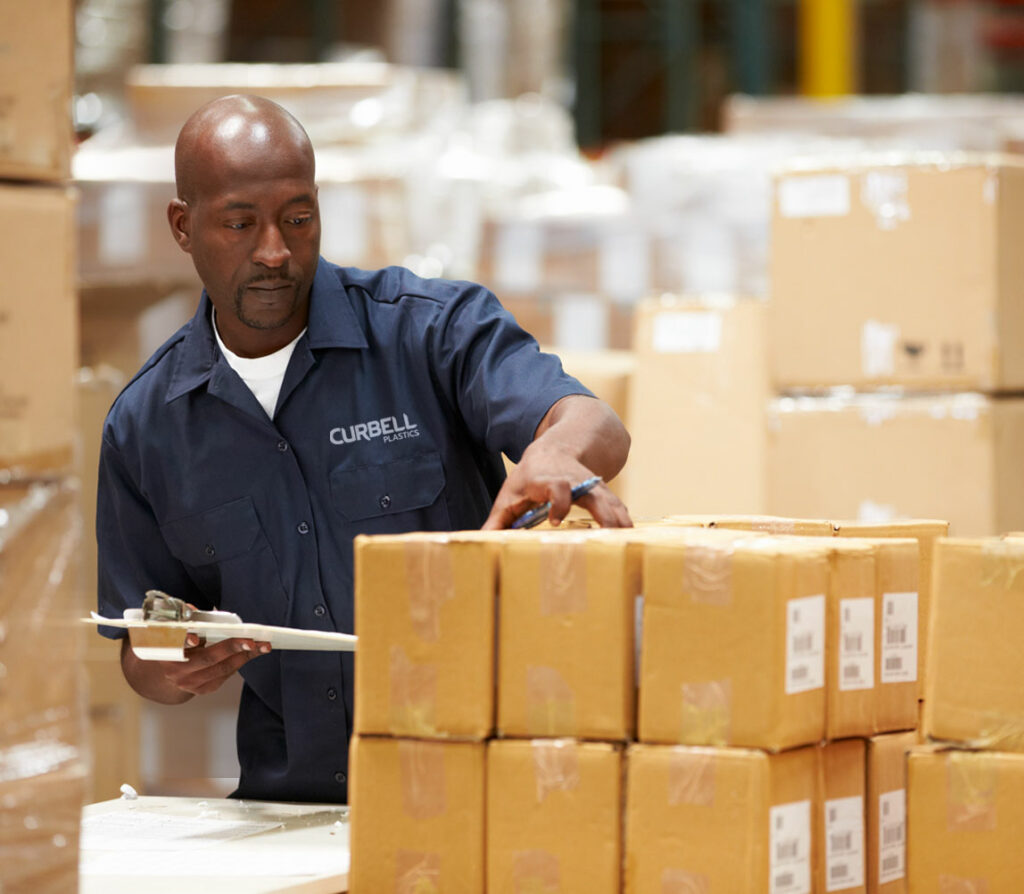 Work for an Industry Leader
At Curbell Plastics, we choose employees who thrive on developing and implementing value for their customers. Employees operate in a culture that supports innovation, entrepreneurial spirit, and rewarding career opportunities.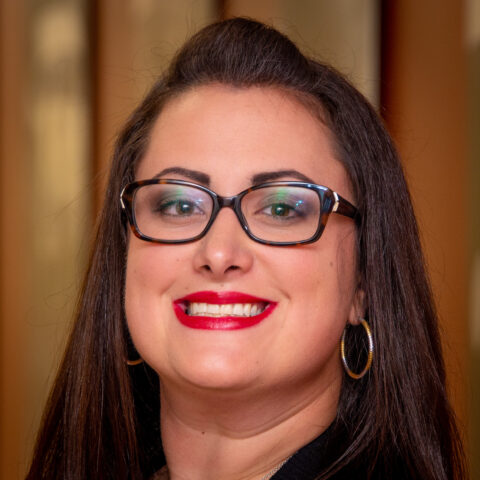 Have a Question?