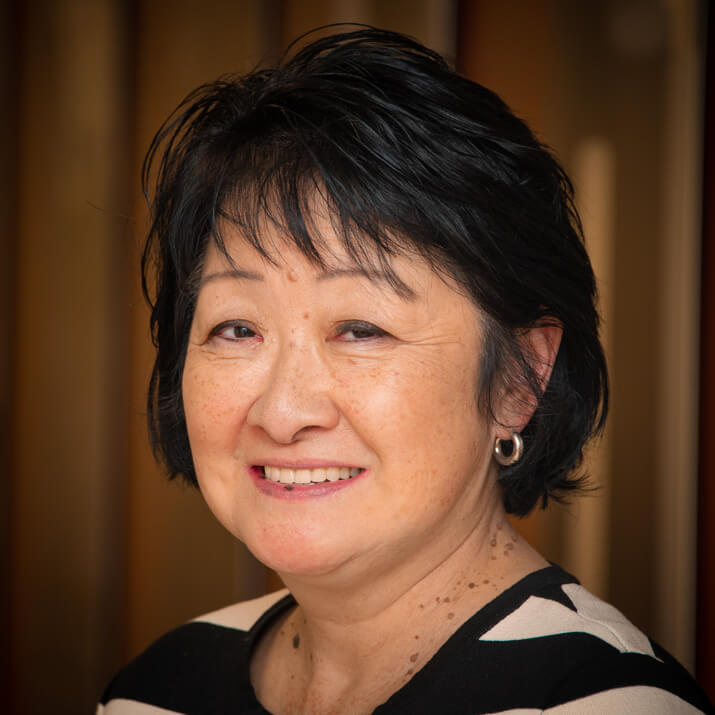 Anne Velasquez
Outside Sales Representative - Seattle
Meet Anne
Anne Velasquez is an experienced Outside Sales Representative for the Curbell Plastics Seattle location. Anne has over 24 years of metals sales experience with a focus on commercial and aerospace applications. She continues to provide material support to those industries as well as machine builders, lighting and light management, and signage customers across the Pacific Northwest.
When Anne works with new customers, she wants them to remember more than just their first PO. "We're different at Curbell," she said, "We want the customer to be informed to make good decisions. We can't make decisions for them, but we share knowledge." The alignment of Anne's personal values and Curbell's company values enables her to dedicate the time to thoroughly understand her customers' needs and share material knowledge to help meet their application specs.
A Partner in Your Success
One of Anne's favorite early customer experiences with Curbell was for a prospect who used thermal tape during their flame spray process. The customer was already working with a vendor, but was open to discussions. Anne and the Curbell Films and Tapes product specialists took a tour of the facility, watched the flame spray in action, and shared Curbell's products and offerings that would best fit the need for extreme heat. It's not Anne's nature to disrupt long established business relations, so she asked for the opportunity to be the prospect's secondary supplier should they need one. Not long after, the customer reached out when their vendor couldn't deliver the level of service required within the time frame needed. During her interactions with the customer, Anne delivered outstanding service and favorable lead times, and the customer soon made Curbell their primary supplier for thermal tape.
Customers from Anne's metal days also work with her for their plastics needs because of her long-standing dedication to their business. She also shares advantages of metal to plastic conversions, such as wear for longevity, weight reduction, extreme heat tolerance, and more. "It's not just about the relationships," Anne shared, "It's about teaching the customers to better fulfill what they need, and making them aware of those options. A lot of the responsibility is on the salesperson to understand their needs and ask questions."
Outside of work, Anne enjoys the natural surroundings of the Pacific Northwest. She likes to camp in State and National Parks, hike the beautiful trails, and exercises her love of art through outdoor photography.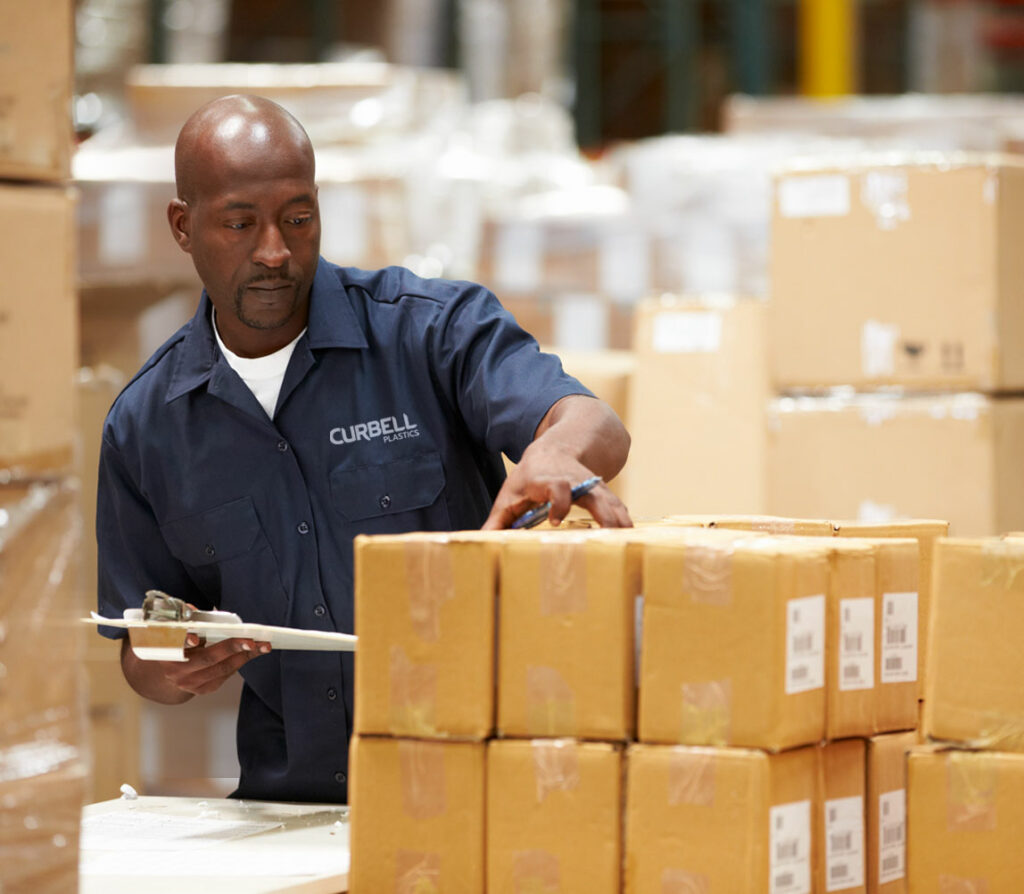 Work for an Industry Leader
At Curbell Plastics, we choose employees who thrive on developing and implementing value for their customers. Employees operate in a culture that supports innovation, entrepreneurial spirit, and rewarding career opportunities.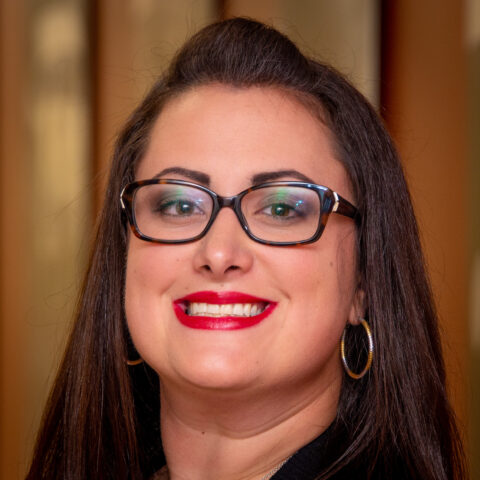 Have a Question?
PRODUCT DISCLAIMER
Curbell Plastics, Inc. Unauthorized use is strictly prohibited. All other trademarks, service marks and logos used herein are property of their respective owners. All rights hereto are retained by Curbell Plastics and any third party owners of such rights. All statements, technical information and recommendations contained in this publication are for informational purposes only. Curbell Plastics, Inc. does not guarantee the accuracy or completeness of any information contained herein and it is the customer's responsibility to conduct its own research and make its own determination regarding the suitability of specific products for any given application.